CEM Dean Cuevas Elected as Board of Trustee of Philippine Economics Society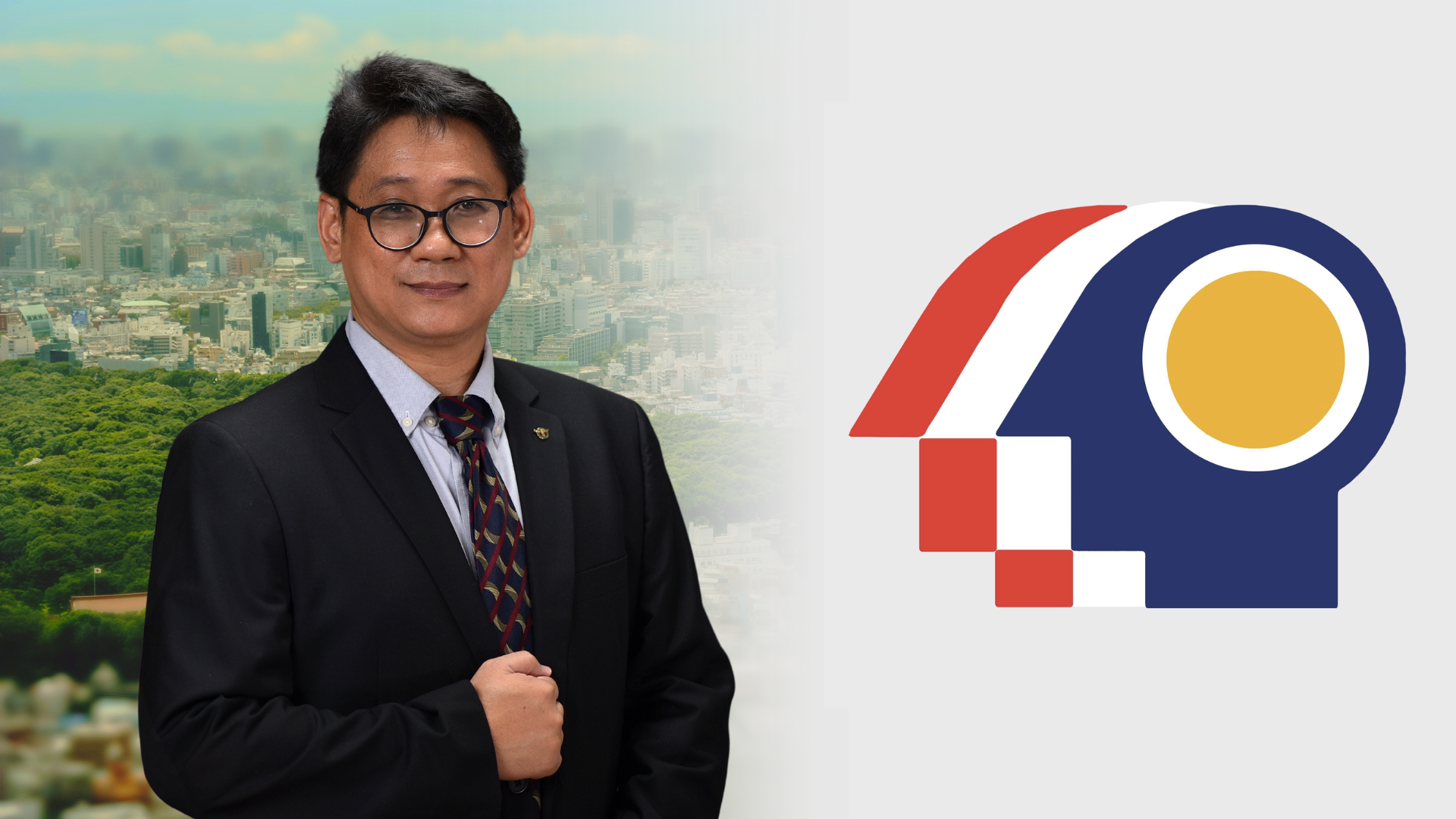 Dean Agham Cuevas has been elected as a trustee of the Philippine Economic Society. Together with Jovi Dacanay of University of Asia and the Pacific (UA&P), Ricardo Dizon of Polytechnic University of the Philippines (PUP), Adoration Navarro of Philippine Institute for Development Studies (PIDS), and Ser Percival Peña-Reyes of Ateneo de Manila University (AdMU), the five new trustees-elect will serve for a two-year term staring January 2023.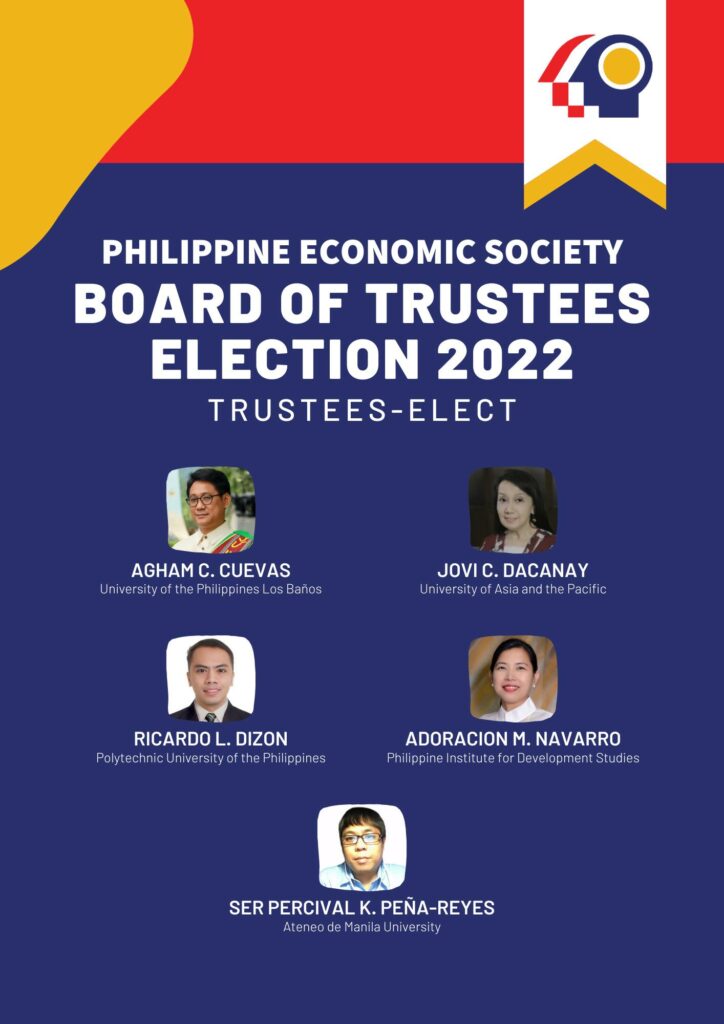 The newly elected trustees will join eight other continuing members of PES Board of Trustees.