CEM Holds its First Hybrid Faculty and Staff Day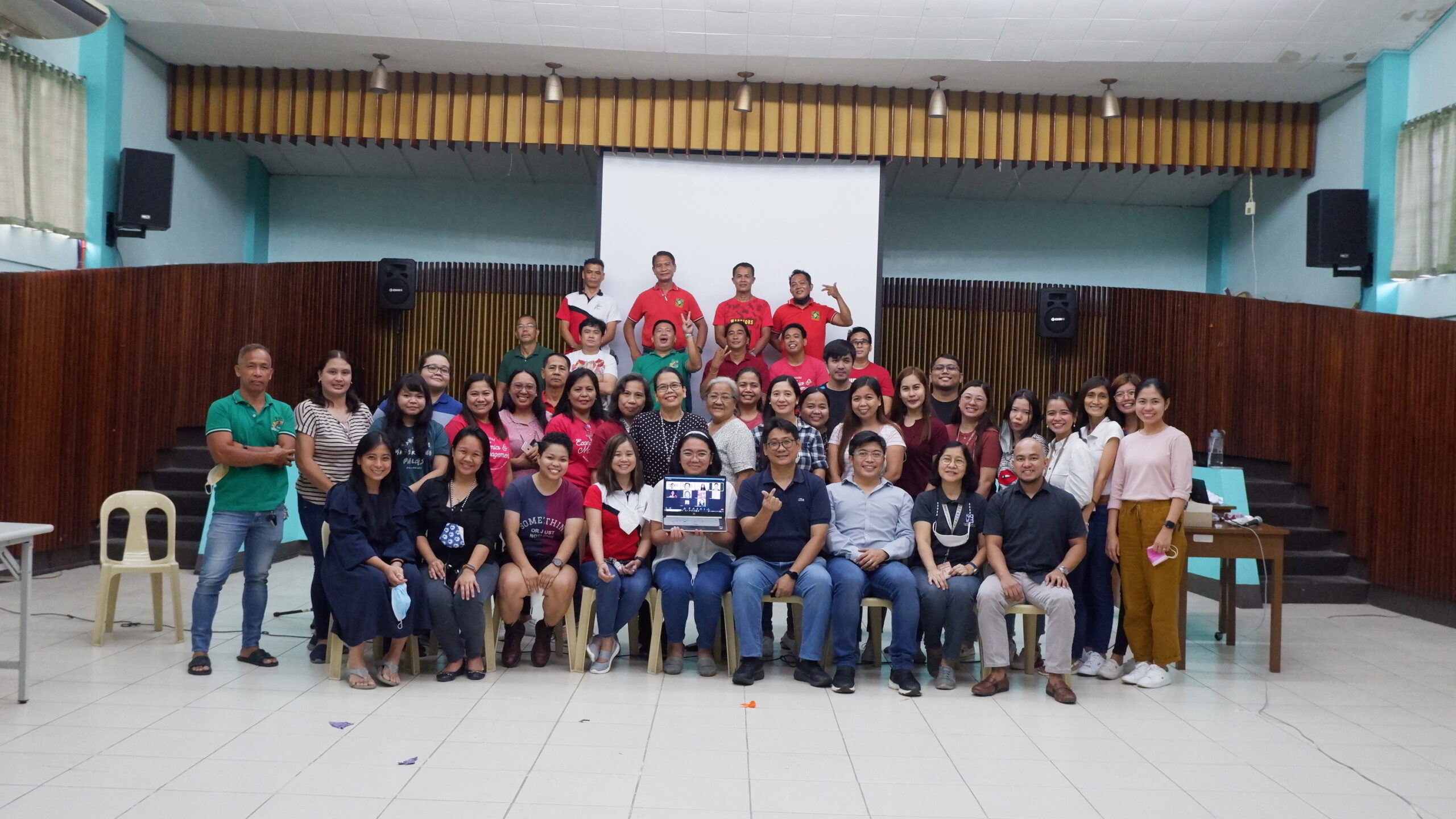 The College of Economics and Management (CEM) kicked off its Foundation Week celebration with a hybrid social activity attended by CEM faculty members, administrative staff, and REPS. 
True to the celebration's theme of Resilience Reimagined, the said event was done in a hybrid set-up last July 25, 2022. The on-site activity was held at the ICOPED Auditorium and was live-streamed via Zoom for other CEM staff who preferred to join online. The CEM Sports, Socials, and Recreation Committee who organized the event, ensured social distancing and safety among the CEM staff who attended the face-to-face gathering. Also, the online attendees participated in hybrid games and activities during the entire program.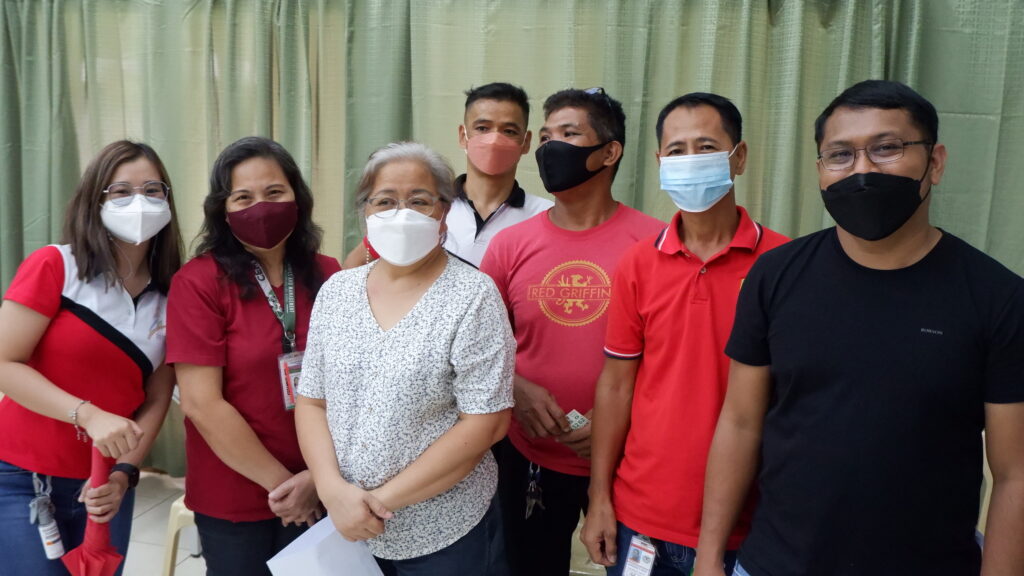 This event was organized to provide an opportunity for the CEM staff to interact with each other and ensure continuous camaraderie amongst the CEM staff despite the on-going effects of the pandemic. It is with high hopes that the event paved the way to transcend the message that nobody is left behind as the College journeys into its new heights. (ATCastillo and AMQuilloy)