CEM Lays out Plans for 2022 and Beyond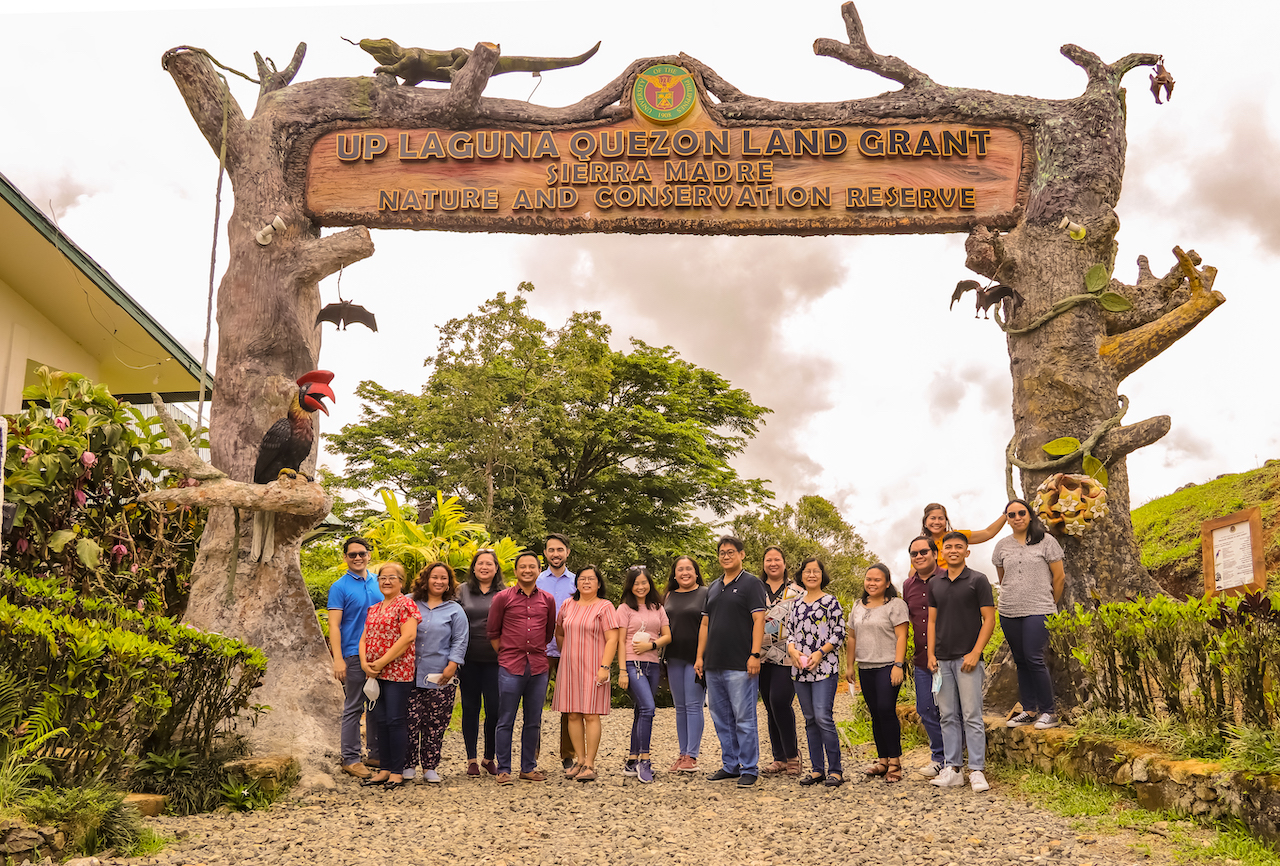 A two-day strategic planning workshop was conducted by the College of Economics and Management last 4 February and 28 March 2022. The CEM Executive committee and the heads of the college committees put their planning hats as they chart the strategic direction of the college for 2022 and beyond.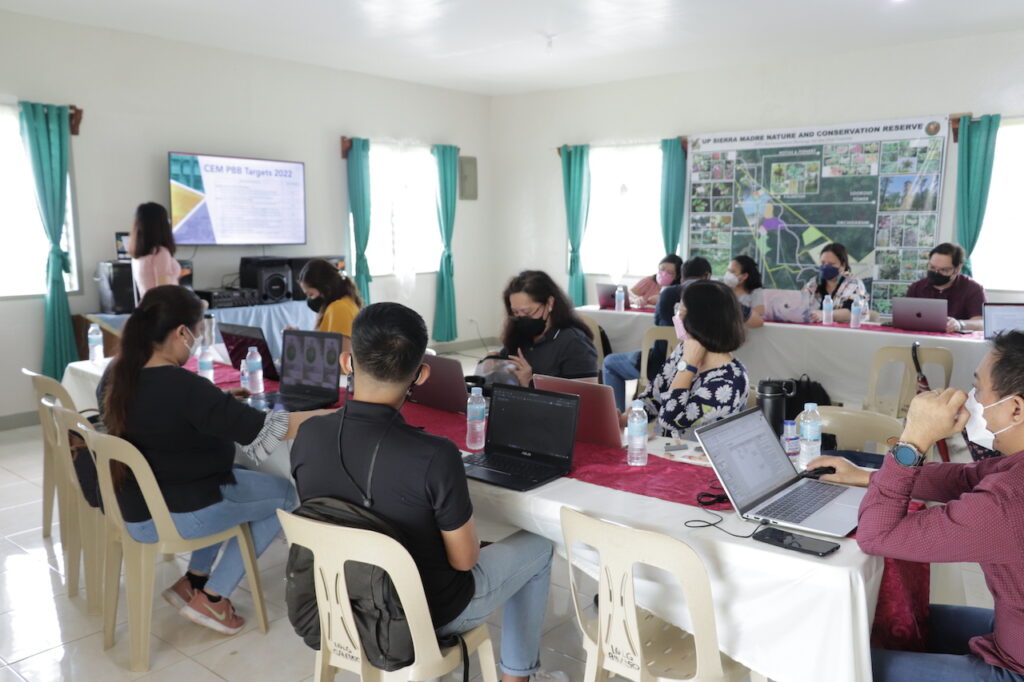 The planning workshop revolved around CEM's strategic goals, namely, enhancing student and faculty quality, curriculum and program development, research and development productivity, alumni and industry collaboration, facilities and infrastructure development, and public service. The first part of the workshop, which was held virtually on 4 February 2022, focused on the assessment of the performance of the college in the past two years. The second part of the planning workshop, which was held last 28 March 2022 at the UP Laguna Quezon Land Grade, Sierra Madre Nature and Conservation Reserve highlighted the crafting and presentation of each unit's action plans towards the attainment of CEM's strategic goals.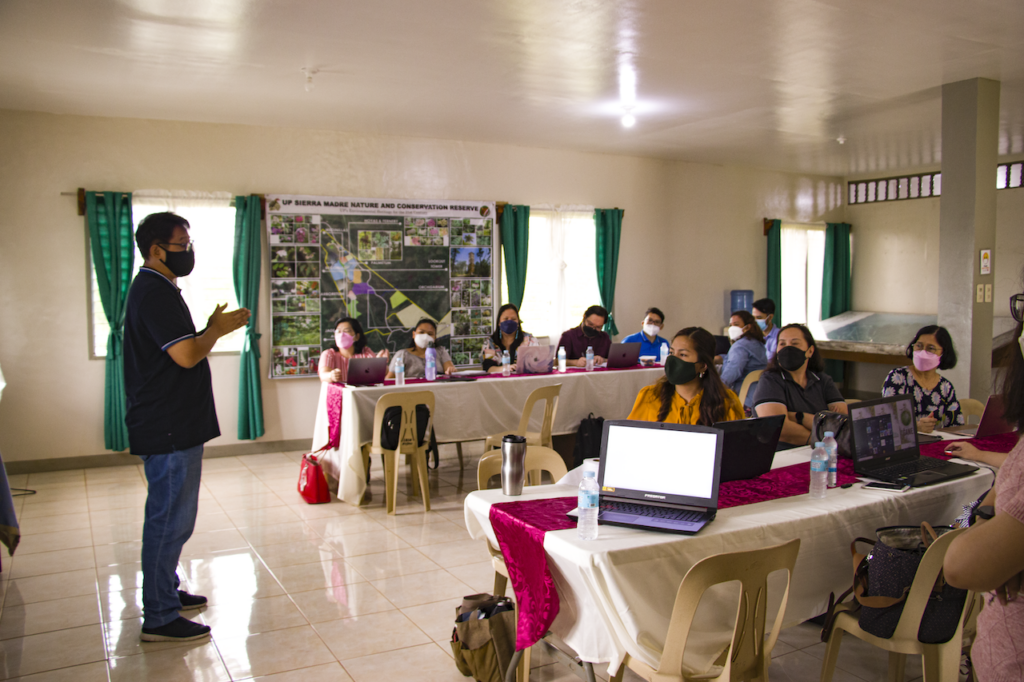 The productive session, led and facilitated by Dean Agham C. Cuevas and Associate Dean Arlene C. Gutierrez, sets the direction of CEM in 2022 and beyond, with high hopes of recognizing and seizing opportunities, and future-proofing the college for the next normal.