CEM Opens Four Learning Hubs for Students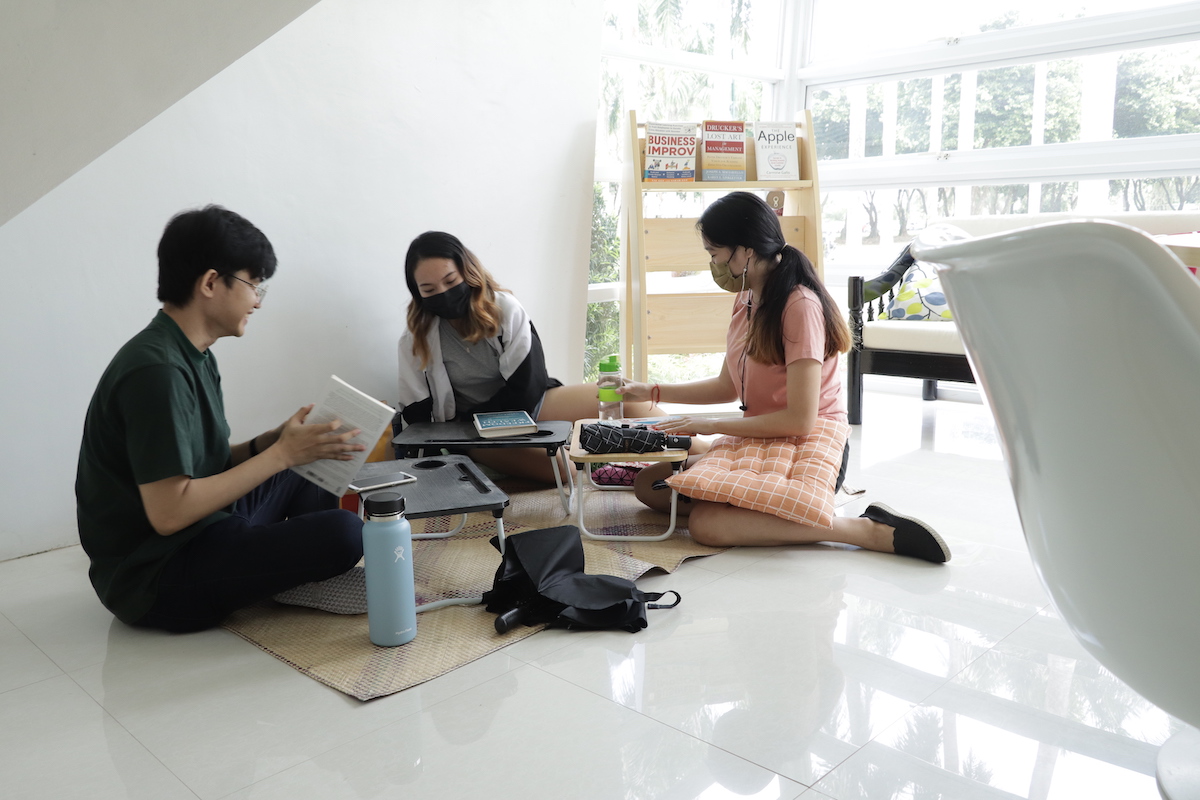 Addressing the challenges of students about spaces conducive for learning and internet connectivity, the College of Economics and Management has opened four learning hubs. These designated learning hubs are CEM Function Hall, DAAE Lobby, SERDAL Office, and CEM Library. 
CEM Function Hall (CEMFH), which is situated in DAAE office, is open Mondays from 8:00AM-4:00PM, and Wednesdays and Fridays from 8:00AM-12:00 and 2:30PM-4:00PM. WiFi connectivity, outlets, desks, and armchairs are available for students to use.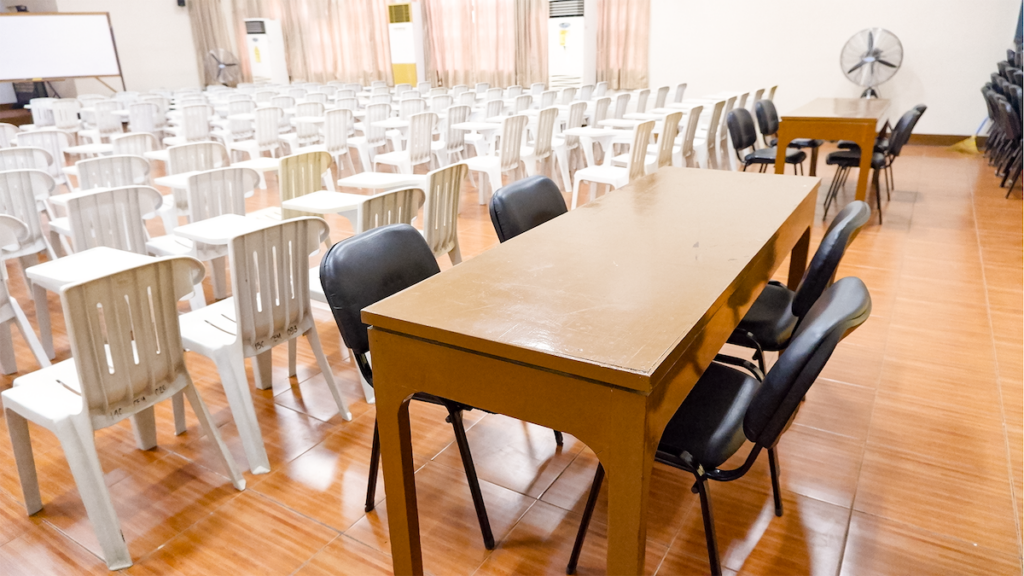 DAAE also transformed their lobby as a learning hub which is operational from 8:00AM-5:00PM during weekdays. Students can connect to the internet thru wifi, and use outlets, desks, and chairs.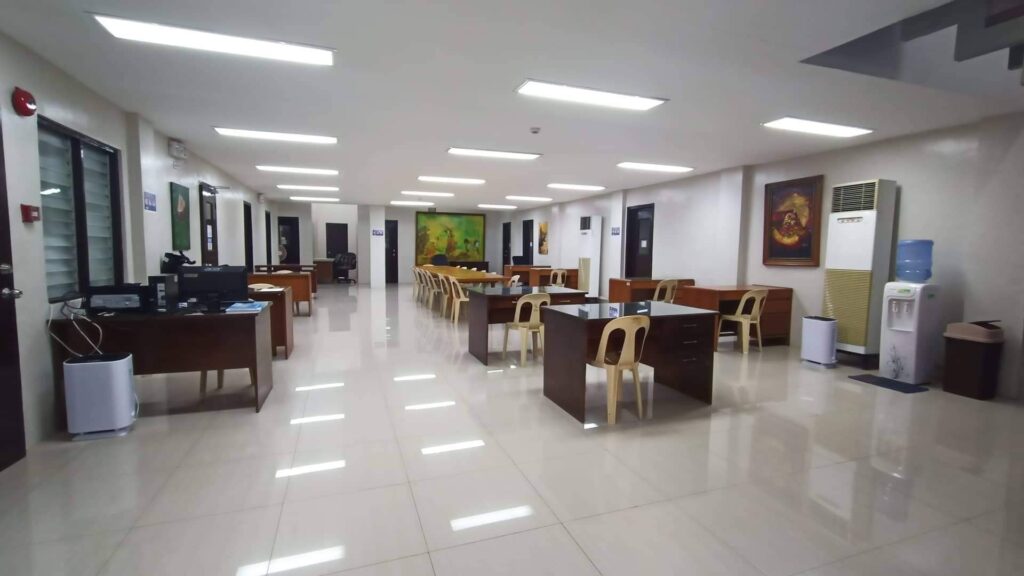 The SERDAL office, located in ICOPED Building, also offers the same services plus available computers which students can use as well. The SERDAL learning hub is open during office hours, 8:00AM-5:00PM on weekdays.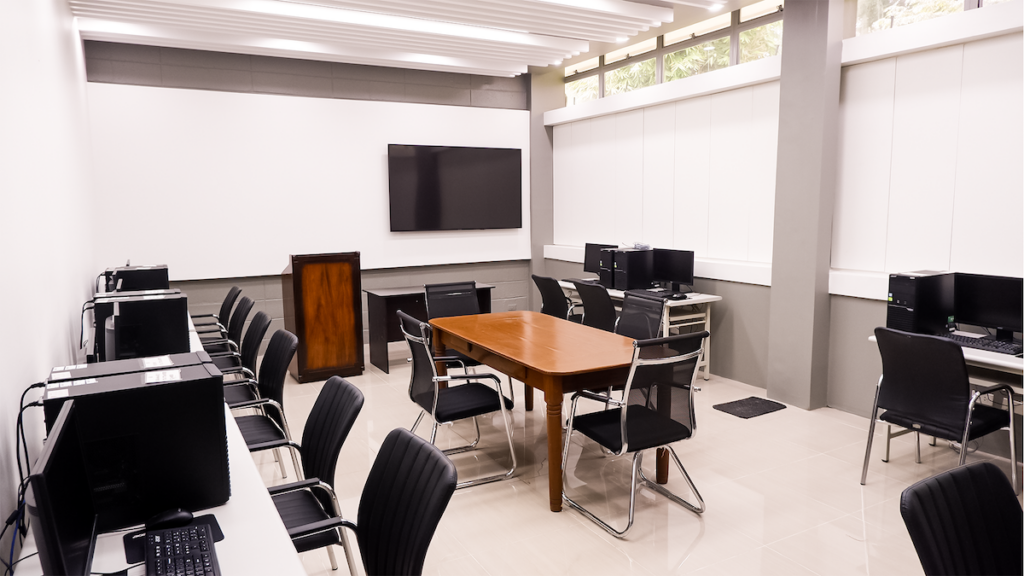 CEM Library, located in REDREC Building, has been a learning hub since March 2022. It is open Monday to Friday, 8:00AM-5:00PM. Aside from desktops, WIFI, outlets, workspace, and books and references from the library itself, CEM Library learning hub also provides occasional snacks for the students.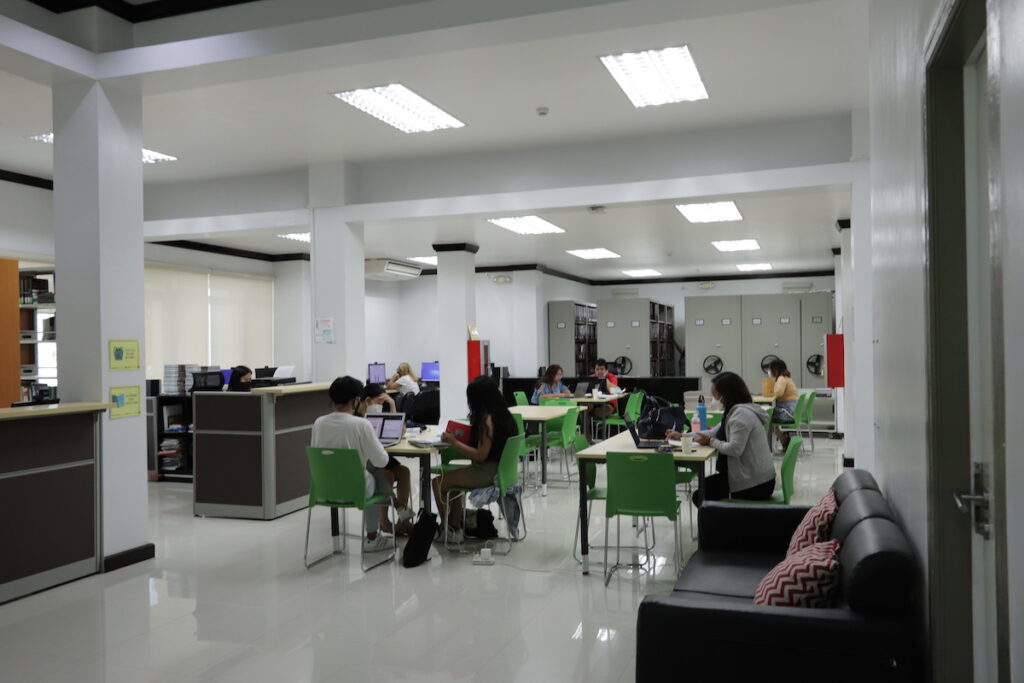 All CEM Learning Hubs are air conditioned and are properly ventilated. Students from other colleges are welcome to use CEM Learning Hubs and are expected to observe safety protocols and proper learner etiquette while in the learning hubs.