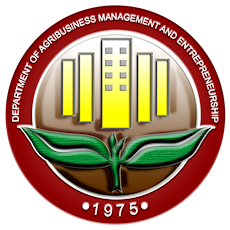 Department of Agribusiness Management and Entrepreneurship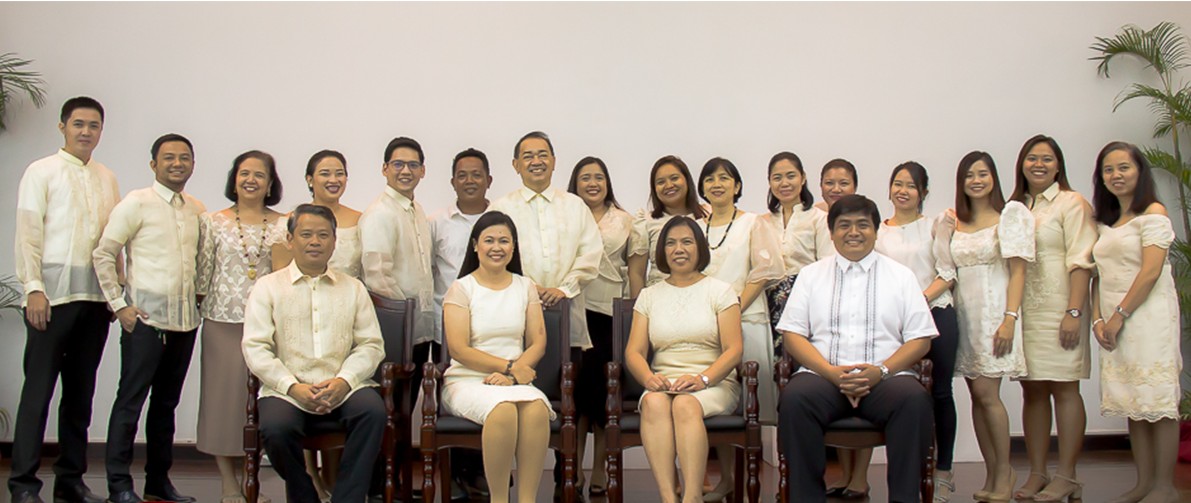 Agribusiness was first introduced in the Philippines in early 1966 when the University of the Philippines offered the Bachelor of Science in Agriculture major in Agribusiness Management. Initially, the Agribusiness Management Program was a joint undertaking of the College of Business Administration in UP Diliman and the UP College of Agriculture in Los Baños from 1966 to 1974. In 1975, the newly-created Institute of Agricultural Development and Administration (now CEM) assumed sole administration of the program. The program was officially recognized as B.S. in Agricultural Business in 1978. In June 1983, the program was renamed B.S. in Agribusiness Management.
To be the Asia-Pacific Center of Excellence in Agribusiness and Business Management.
To develop the best techno-managerially equipped graduates in Agribusiness and Business Management; To produce quality and high-impact enterprise development, entrepreneurship, market and techno-managerial research and creative output; and To provide excellent extension services in the Philippines, especially in the CALABARZON area, and the rest of the ASEAN Region.