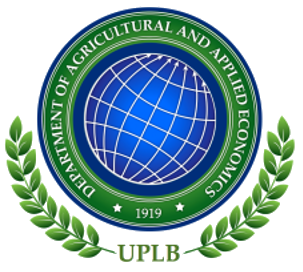 Department of Agricultural and Applied Economics
No News and Updates was found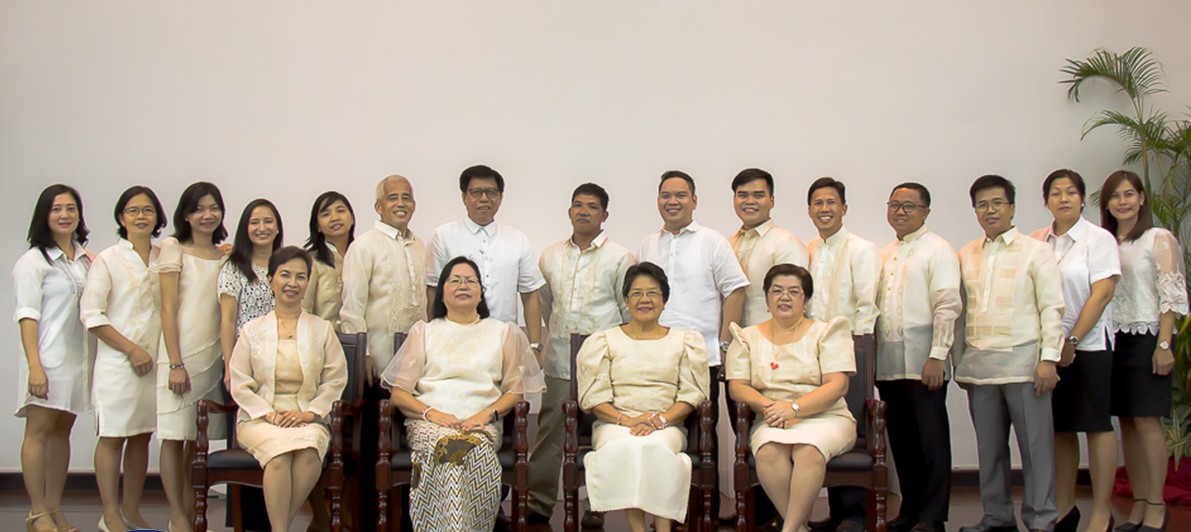 The Department of Agricultural and Applied Economics (DAAE) was founded in June 1919 as the Department of Rural Economics (DRE) under the UP College of Agriculture (UPCA). It remained with UPCA for 56 years until it became the core in the establishment of the Institute of Agricultural Development and Administration (IADA) in 1975. In 1978, IADA became the College of Development Economics and Management (CDEM) and then the College of Economics and Management in 1987. Simultaneous with the establishment of IADA was the creation of the Departments of Agricultural Economics, Agribusiness and Development Management, and Economics.
DAAE as academic center for quality education, research and training in agricultural and applied economics with special focus on the upliftment of the people in an environment of sustainable development.
To produce graduates, especially trained in agricultural and applied economics, who will become key players in industry, government and community service
To conduct development-oriented researches designed to influence policy decisions

To promote dynamic linkages with the academe, industry, government, local organization and communities for effective institutional development and public service
DAAE continues to perform its three-pronged mandate of striving for excellence in instruction, research and extension.