CEM Volunteers Join UPLB Agapay in Bicol Relief Operations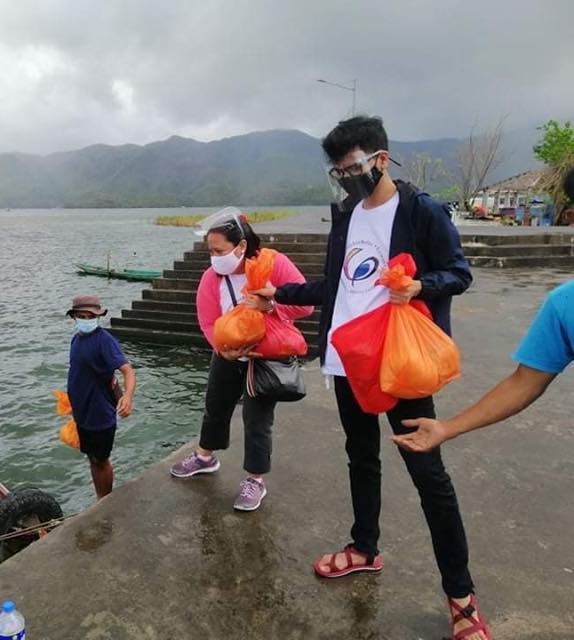 As part of the future-proofing initiatives of the University, UPLB launched the UPLB Agapay program last November 2020. The UPLB Agapay program aims to unite all efforts of the UPLB community to extend its help to other communities in the spirit of volunteerism that strives to empower Filipinos. This is done through public service especially in times of crises and disaster situations brought by calamities and socio-economic distress. In the last quarter of 2020, strong typhoons, Quinta, Rolly, and Ulysses wreaked havoc on Luzon island, particularly the Bicol Region. This left extensive damages and impacts to agriculture, fishery and society.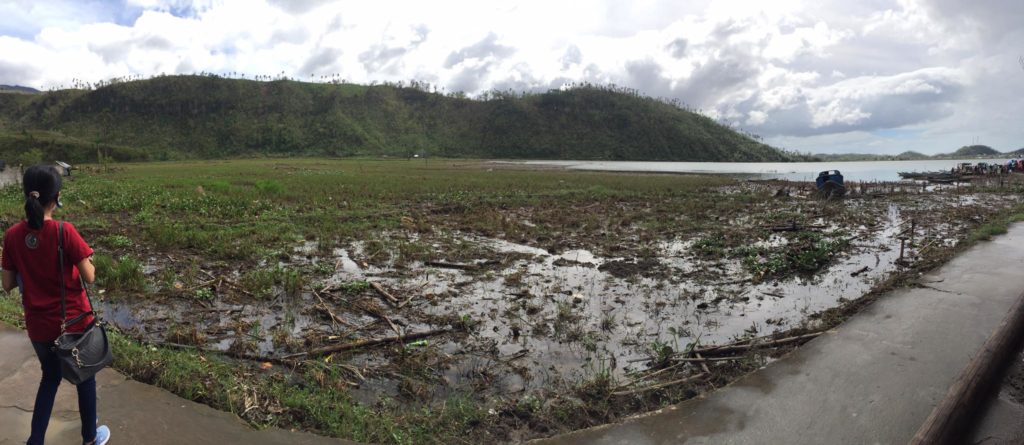 From 28 to 29 November 2020, the UPLB Agapay team distributed relief goods and planting materials to two municipalities in Bicol: Buhi, Camarines Sur and Libon, Albay. CEM faculty volunteers, Asst. Prof. Jayson Cabral and Asst. Prof. Maria Noriza Q. Herrera, along with UPLB Agapay key staff, May Kathleen T. Montenegro and Gilbert Q. Lanwang, joined forces in distributing the goods. They were assisted by the representatives from the respective LGUs. Technical scoping was also done to assess the extent of the damage caused by the typhoons. This initiative also serves as a call for UPLB faculty, researchers, employees and all constituents to propose sustainable yet pragmatic solutions to help the said communities.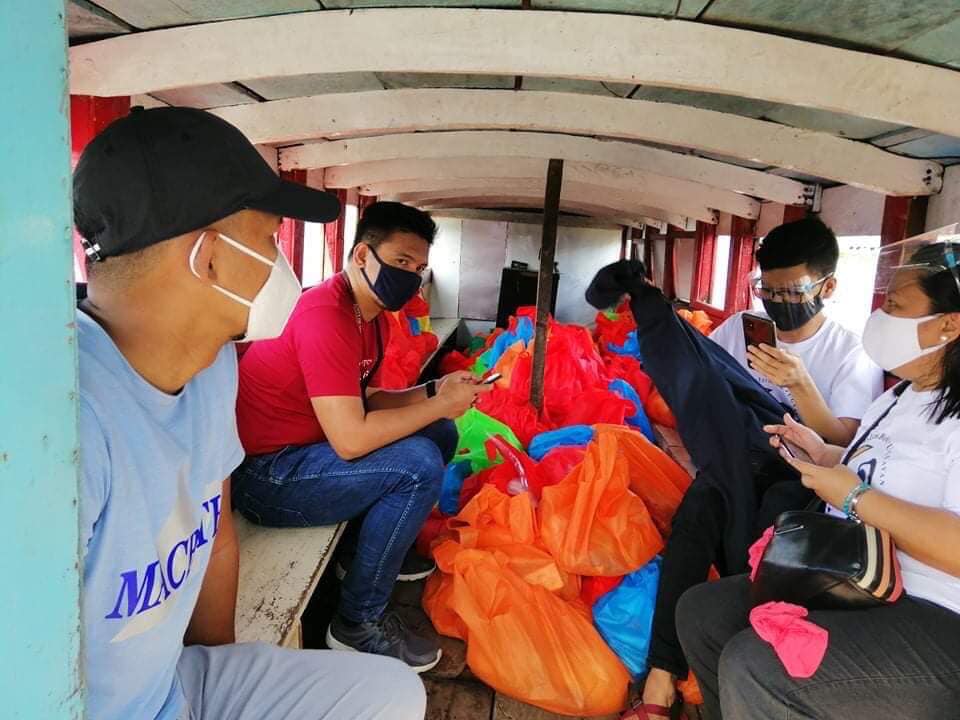 Text and photos: MNQ Herrera and UPLB Website
Article originally published at DAME dispatch article.