3rd Global Agribusiness Management
and Entrepreneurship Conference
Agribusiness & Entrepreneurship Amid Disruptive Forces
The agribusiness and MSME sectors are facing numerous challenges and opportunities resulting from various disruptive forces.  These forces include the Fourth Industrial Revolution, climate change, trade liberalization, precision agriculture, food safety and traceability, inclusivity and sustainability, supply chain integration, technological innovations, conflict and instability, and most recently, the global health crisis, among others. The COVID-19 pandemic unleashed various disruptive forces, which went well beyond supply chains, impacting every aspect of business and social lives that quickly transcended the globe. Such forces from the pandemic range from constraints in agricultural production and income through labour shortages and intermediate inputs, shifts on consumer demand, and disorders in food supply chains among others. Thus, risk management strategies that were designed to mitigate the impact of disruptive regional events rendered to be ineffective.
Disruptions in the marketplace could open opportunities for organizations which understand the forces taking place and are open to evolving. Responding to the formidable, multi-faceted challenges today will require a reconfiguring of business models, strategies, management structures and processes, human resource management practices, organizational culture and mindsets. Achieving these transformations will require multistakeholder dialogue, sharing insights, agreeing on priorities and forging potential partnerships and networks. As these responsive actions aim to help companies survive until market conditions improve, particularly under this global pandemic, further moderating disruptions necessitate flexibility to become an essential part of business processes and product offerings.
GAME 2021 with the theme, "Breaking the Mold: Agribusiness and Entrepreneurship Amid Disruptive Forces" will serve as a venue for academicians, researchers, practitioners, policy-makers, and representatives from international agencies, NGOs, and industry and farmers' associations to learn about how to unlock opportunities for growth against a backdrop of disruption. From these disruptions, including the global health pandemic, we enjoin everyone in gathering insights and learning from the agribusiness sector as this pandemic serves as an opportunity for us to rethink our agribusiness systems and strategize towards making it more resilient and sustainable.
This year's conference is being co-organized with the Southeast Asian Regional Center for Graduate Study and Research in Agriculture (SEARCA), one of the oldest among 24 specialist institutions of the Southeast Asian Ministers of Education Organization (SEAMEO). SEARCA's mandate and focus under its 11th Five-Year Plan are aligned to the key issues to be addressed in the conference, particularly five of United Nation's Sustainable Development Goals (SDGs) namely, Zero Hunger (SDG 2); Quality Education (SDG 4); Industry, Innovation and Infrastructure (SDG 9); Climate Action (SDG 13) and Partnerships for Goals (SDG 17) as well as three other SDGs – End Poverty in All its Forms Everywhere (SDG 1), Achieve Gender Equality and Empower all Women and Girls (SDG 5) and Ensure Sustainable Consumption and Production Patterns (SDG 12).
In general, the GAME 2021 Conference aims to bring together key stakeholders in the agribusiness and MSME sectors to discuss the disruptive forces influencing the sectors and to exchange ideas on the potential strategies and development entry points which could facilitate growth and sustainability amid these forces.
Enhance the participants' understanding of the challenges and opportunities presented by disruptive forces surrounding the sectors;
Disseminate innovative approaches of sustaining and growing agribusiness projects and enterprises amid the disruptive forces; and ​
Facilitate the formulation of enabling policies and the identification of possible areas of collaboration and complementation towards the development of vigorous agribusiness and MSME sectors.
The Department of Agribusiness Management & Entrepreneurship (DAME), CEM, UPLB, is now accepting papers for the 3rd Global Agribusiness Management & Entrepreneurship Conference. The theme of the conference is BREAKING THE MOLD: Agribusiness & Entrepreneurship Amid Disruptive Forces. We invite participants to share papers related, but not limited, to any of the following tracks:
Speakers & Panel Discussants
KEYNOTE AND PLENARY SPEAKERS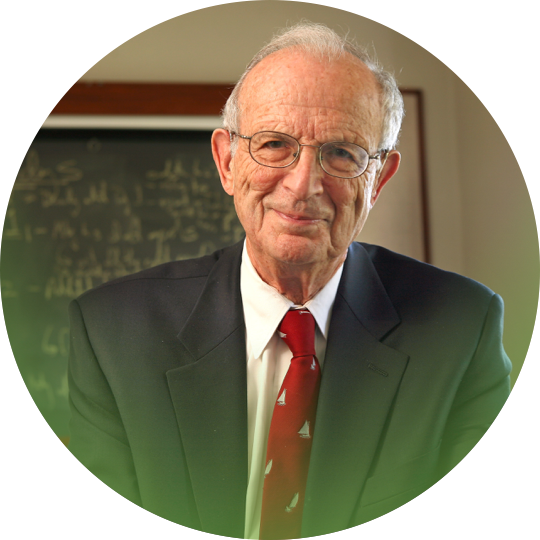 RAY GOLDBERG
Harvard Business School
Father of Agribusiness
KEYNOTE SPEAKER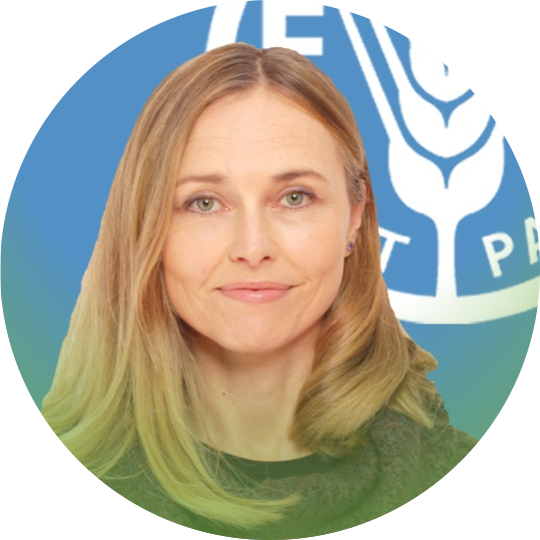 KATI TANNINEN
Food and Agriculture Organization
PLENARY SPEAKER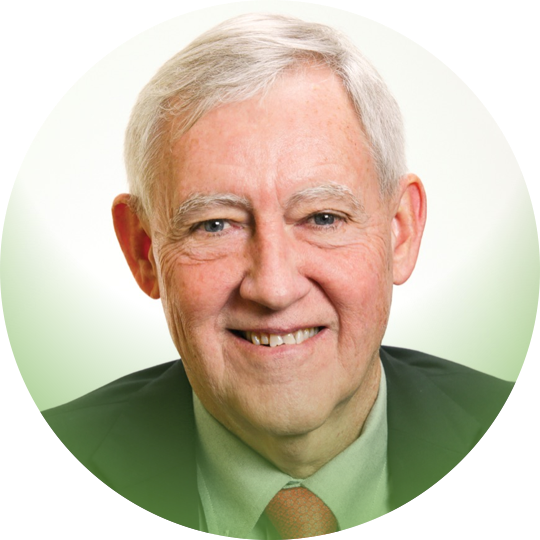 HOWARTH BOUIS
Int'l Food Policy Research Institute
PLENARY SPEAKER

PANEL DISCUSSANTS
Adapting Agribusiness Management and Entrepreneurship Education in Disruptive Times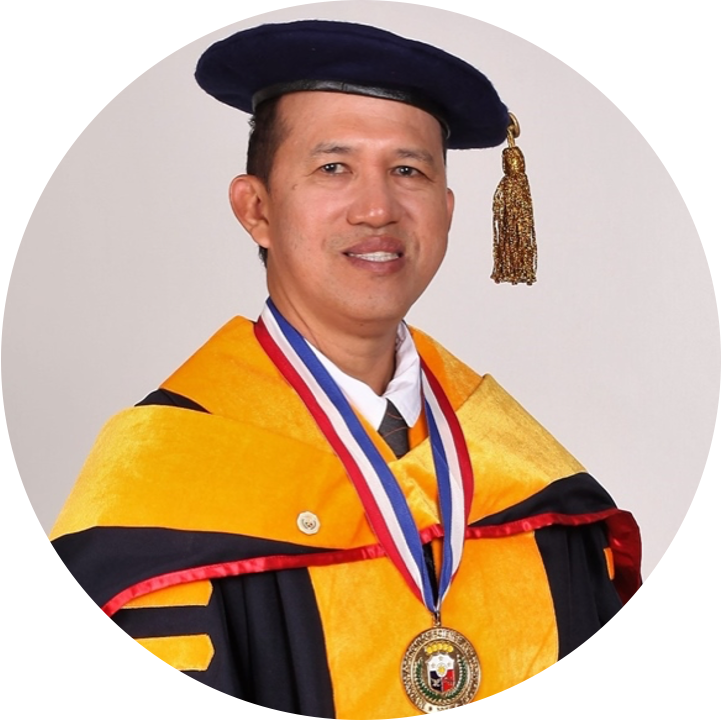 GLENN GREGORIO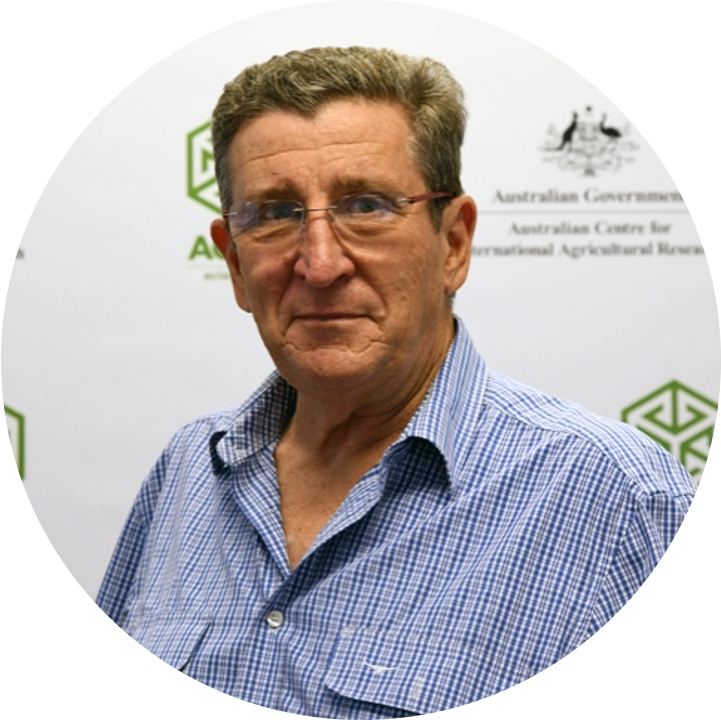 HOWARD HALL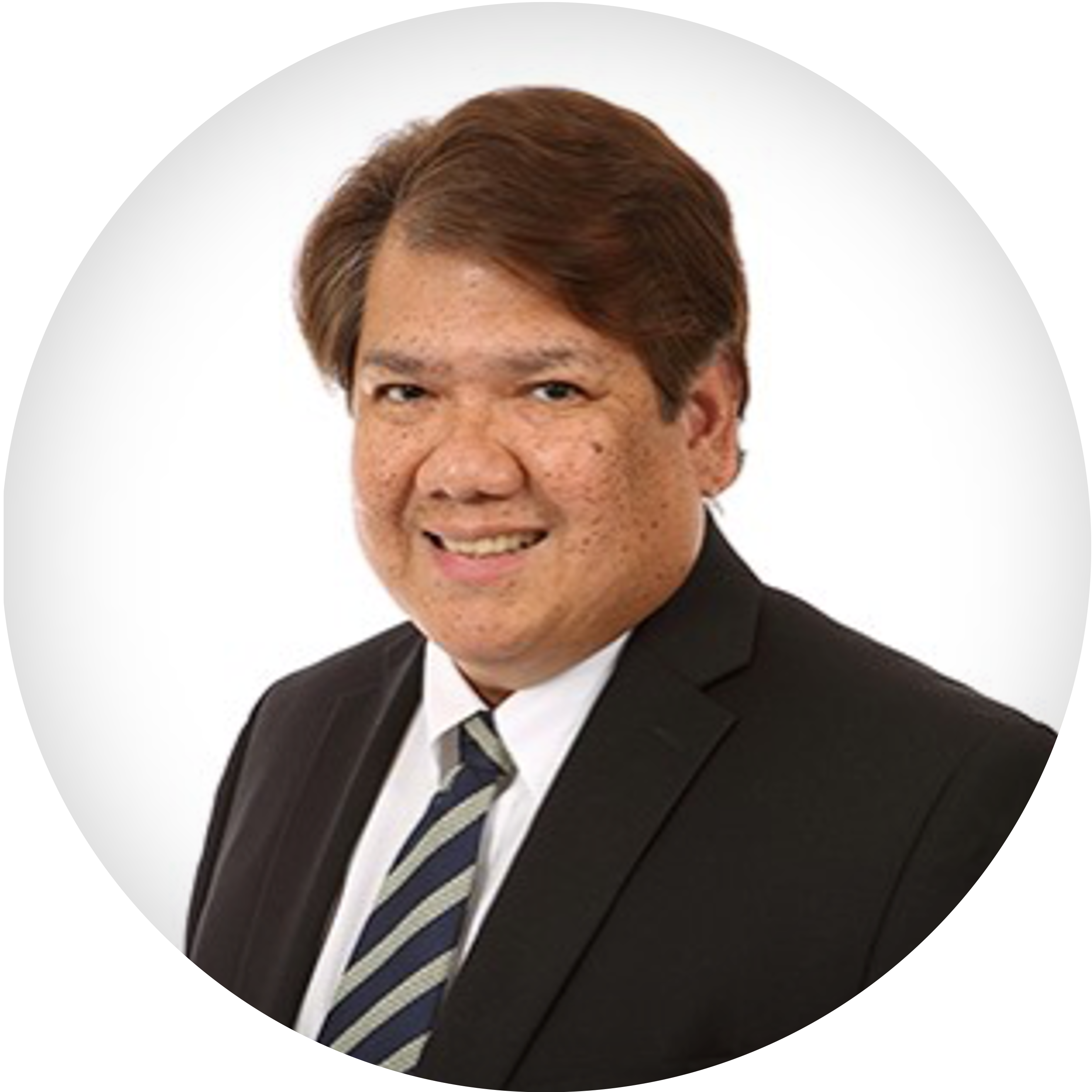 J.MARK MUNOZ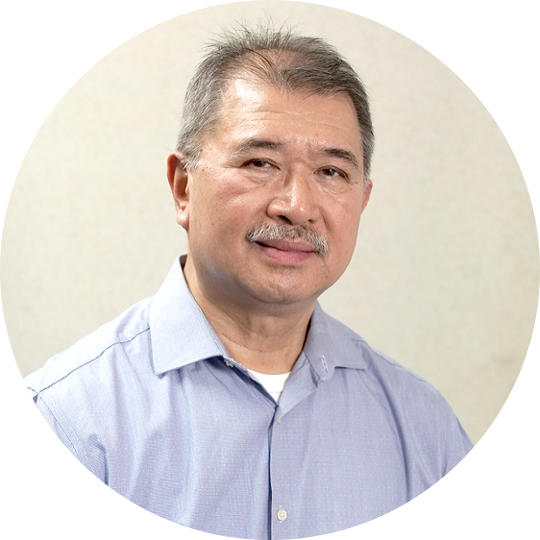 FORTUNATO DELA PEÑA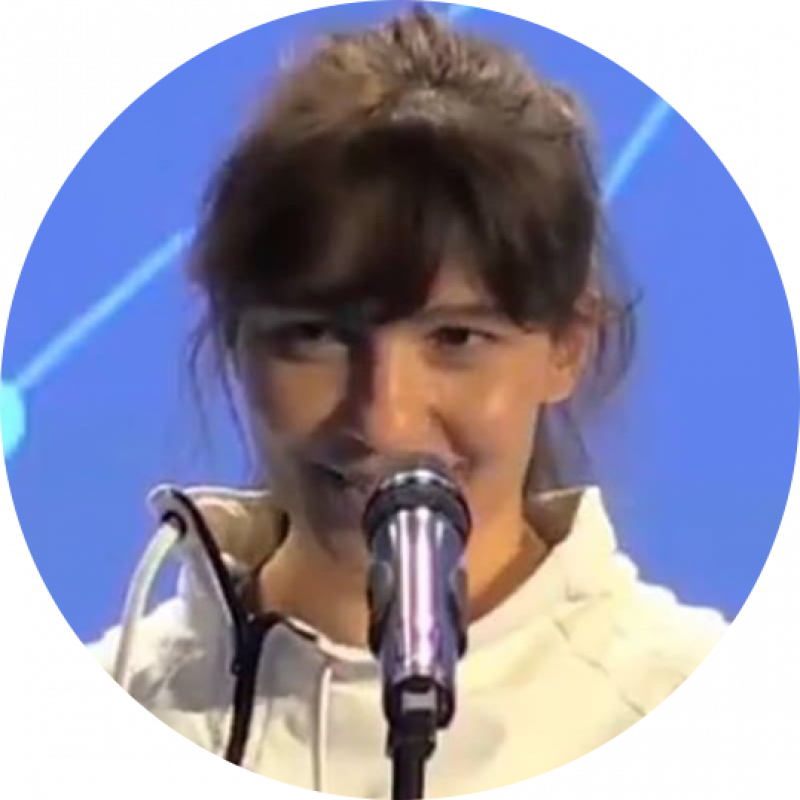 CVETANA IVANOVNA
KEYNOTE AND PLENARY SPEAKERS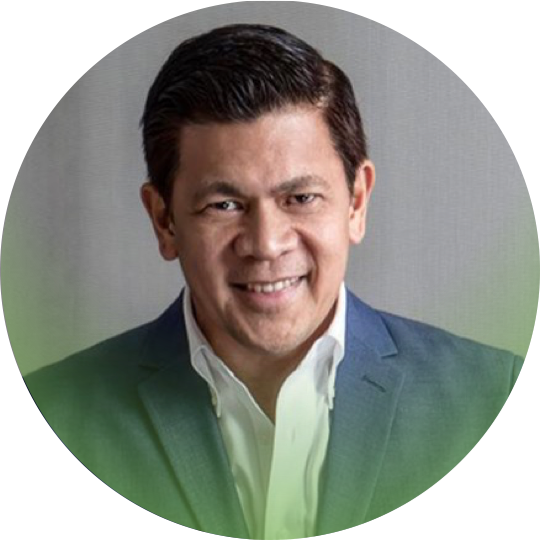 GREGORY BANZON
Century Pacific Food
PLENARY SPEAKER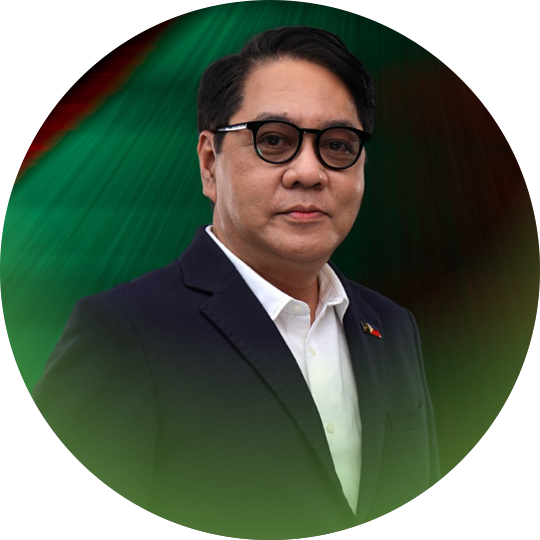 RONALD DANIEL MASCARIÑAS
Bounty Agro Ventures
PLENARY SPEAKER
PANEL DISCUSSANTS
Emergent Business Models Using Disruptive Technologies and Innovation Processes:
Strategies Towards Business Survival, Continuity and Competitiveness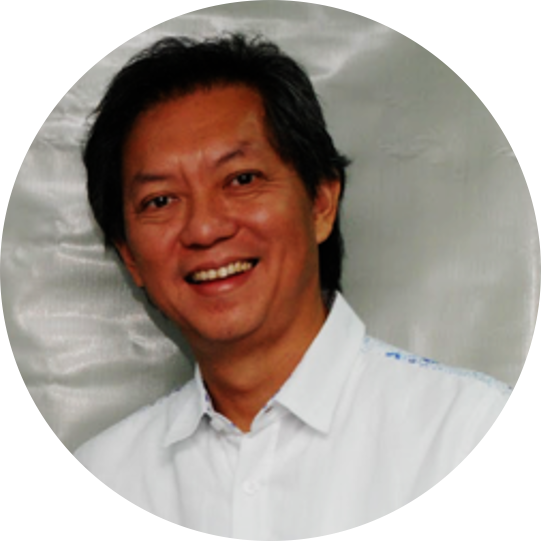 JULIO SY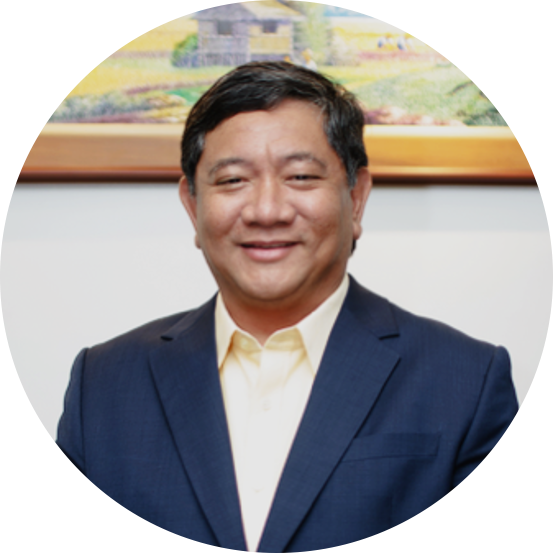 ROEL CASTRO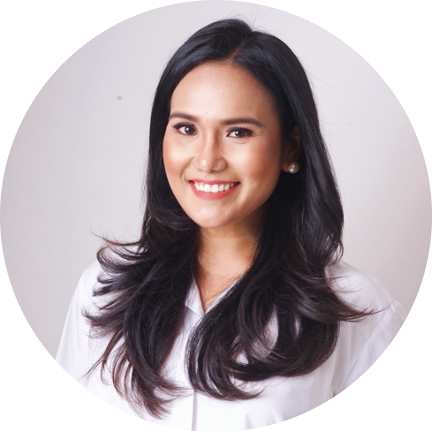 CHERRIE DE ERIT ATILANO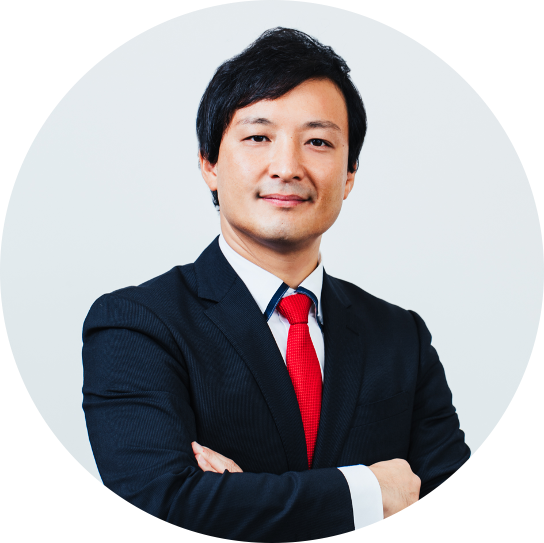 YUKIHIRO MARU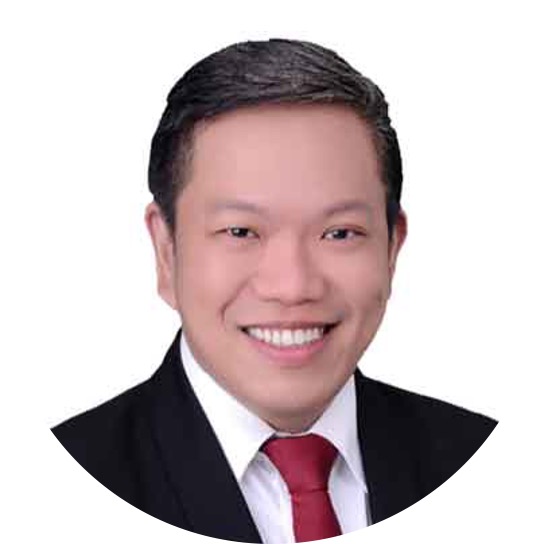 JOSELITO FLORENDO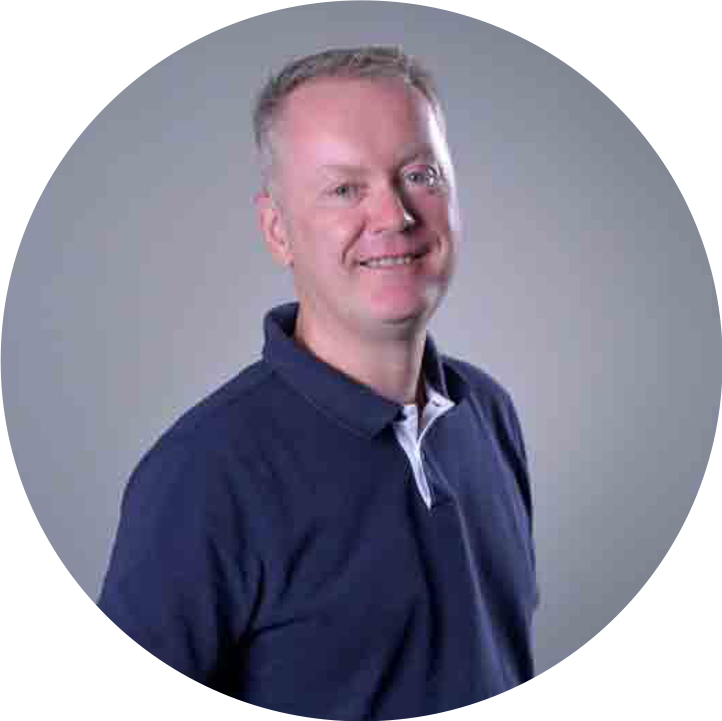 HENK HERMANS
In submitting your papers, kindly use the Abstract Submission Template and save it as a Word (doc/docx) document. Submit your abstracts on or before July 15, 2021. Fill up and upload your document using the Abstract Submission Form. Abstracts should not be more than 300 words in English with following information
Authors whose abstract was accepted for presentation must submit a recorded video presentation through not later than October 15, 2021. The guidelines for video presentation are as follows:
Upload your video presentation using the Video Submission Form
You may register by using the GOOGLE FORM below. Kindly fill up details accordingly as this will serve as our conference database as well. You need to upload the proof of payment in the GOOGLE FORM

REGISTRATION FORM
Please fill out the Google Form by clicking the link below. This will serve as your official registration to the conference. For payment

For inquiries about registration, fees and payment options kindly send an email to [email protected]
The fees for the entire conference are indicated below. The morning session, which is composed of keynote and panel discussion will be open to the public for free and will be broadcasted live via GAME 2021 Facebook page.
For payment, kindly deposit through the below account details and upload your receipt/ proof to the Registration Form
Account Name: UPLB College of Economics & Management Alumni Foundation Inc.
Account Number: 5803-2032-98
Swift Code: BOPIPHMM
Bank Name: Bank of the Philippine Islands (BPI) Family Savings Bank
Branch Address: Lopez Avenue, Los Baños Laguna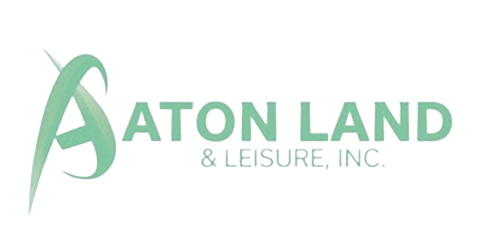 ATON LAND &
LEISURE INC
For inquiries and questions, you may reach us at
For Abstract Submission / Call For Papers
For Registration and General Inquiries