DAAE joins the Training-Workshop on Sustainable Agricultural Production and Food Processing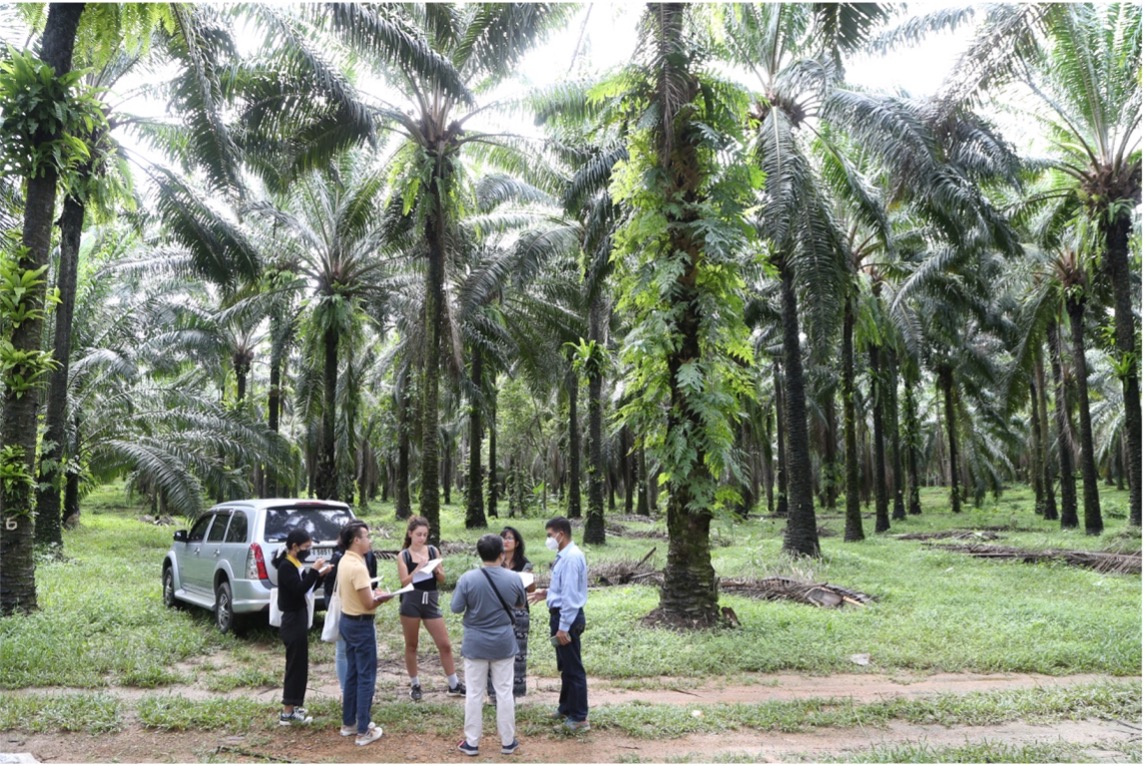 On 15-25 May 2022, the Department of Agricultural and Resource Economics (DARE) of Kasetsart University hosted a training-workshop on Sustainability Assessment in Agricultural Production and Food Processing held at Krabi Province, Thailand. The objective was to harness the skills of the participants in data collection and investigate sustainable practices in agricultural production and processing. The facilitators of the training program include the faculty and staff from Kasetsart University, L'Institut Agro of France, and French Agricultural Research Centre for International Development (CIRAD). It was attended by 22 participants from Cambodia, France, Indonesia, Malaysia, Philippines, and Thailand – three of them are recipient of the Commission on Higher Education (CHED)-funded project Leveling-Up Philippine Higher Education Institutions in Agriculture, Fisheries, and Natural Resources (LevelUPHEI AFAR). The grantees include Mr. Reymond Denver Buenaseda who represented the Department of Agricultural and Applied Economics, UPLB.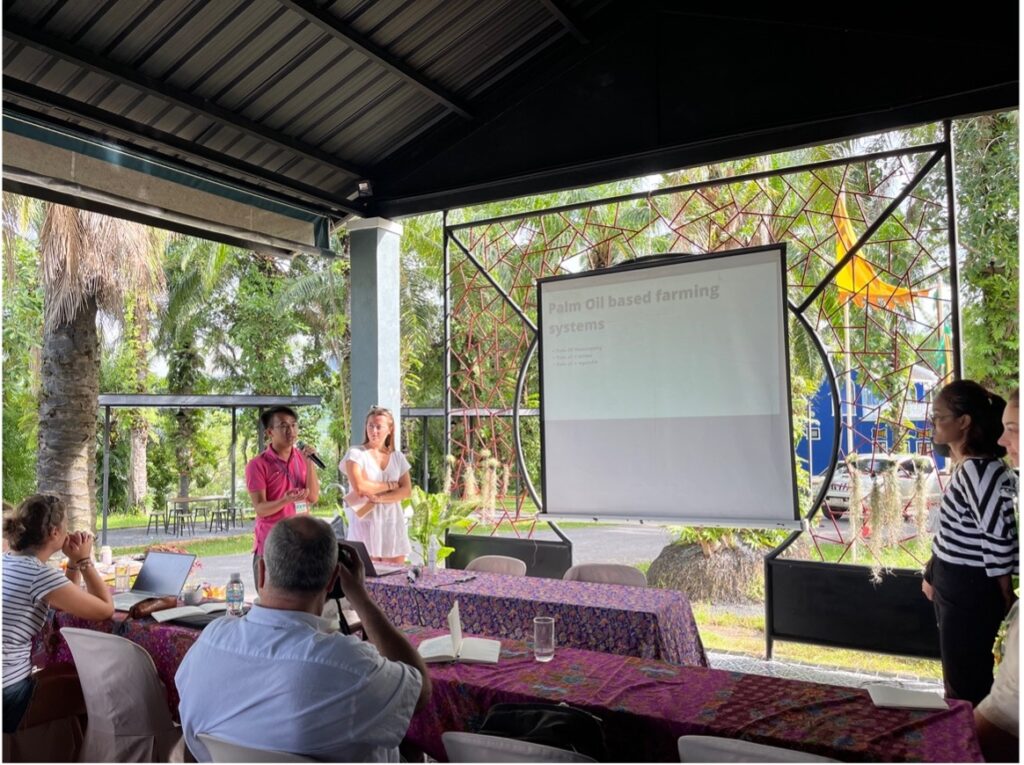 The training-workshop included a lecture on Thailand's palm oil supply chain, visit to the Asian Palm Oil Company's processing plant, conduct of key informant interviews with palm oil farmers, and a series of lecture and presentations on sustainability assessment. The 10-day workshop culminated with a meeting with stakeholders from Ao Luek Cooperative and Asian Palm Oil Company Reymond Denver Q. Buenaseda.
Image Source: Dr. Alain Rival and Ella Joy Ponce