DAME-CEM and UPLB BAO Helps UPLB Products and Services be Price Competitive through UPricing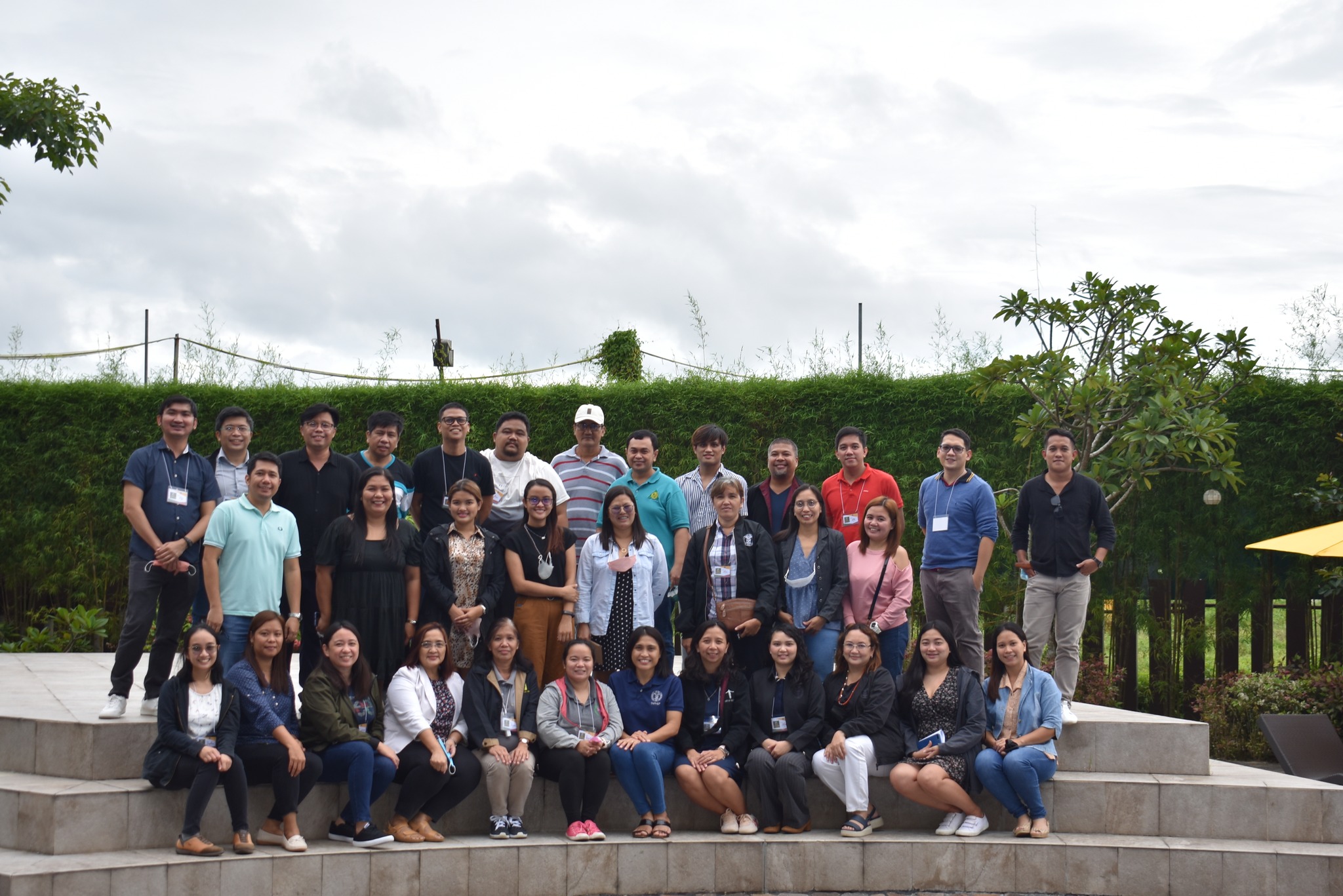 The Department of Agribusiness Management and Entrepreneurship together with UPLB Business Affairs Office facilitated UPricing, a two-day pricing workshop. UPricing is a game-based workshop which intends to equip UPLB products, services, and technology on how to be competitive through pricing.
In the two-day workshop, various pricing perspectives and methodologies were covered including cost pricing, competitive pricing, and consumer pricing.
The resource persons and game facilitators include Ms. Quintina Camunias (Accounting Office), Gian Carlo De Jesus (DAME, UPLB), Cris Edwin Bonalos (DAME, UPLB), Renen Szilardo de Guzman (DAME, UPLB), and Fitz Jimenez (DAME, UPLB).
The Finance Team from Accounting Office, Cashier's Office, BMO and ICO also provided insights regarding related policies and relevant details for all the attendees.
The training was participated by BIOTECH, DTRI, FABLAB, IFST, IHNF, IPB, MBG, MCME, MNH, OFSH (CEC), TREES, TTBDO, UPLBAA.
At the end of the workshop, which was held last 23-24 September 2022 at Bayleaf Hotel, General Trias, Cavite, participants balanced various pricing perspectives, in order to arrive at a specific price strategy.