DAME Tapped to Facilitate AMAD's First Hybrid Capacity Development about Market Research and Market Development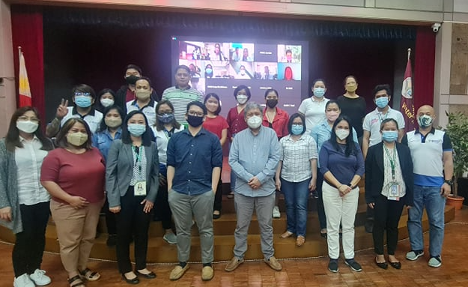 The Department of Agriculture – Agribusiness and Marketing Assistance Department/Services (DA-AMAD/S) conducted a Market Research for Market Development lecture-workshop with the Department of Agribusiness Management and Entrepreneurship.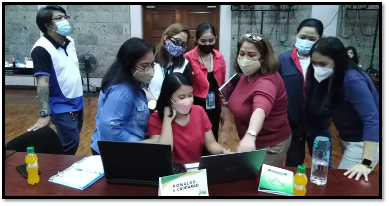 The event, which was the first hybrid onsite and online lecture-workshop of both departments, was held last 29 November 2021. Onsite participants attended at Bureau of the convention hall of Bureau Soils and Water Management while simultaneously livestreamed through Webex for regional attendees.
Asst. Prof. Renen Szilardo de Guzman delivered the lecture and facilitated the seven-hour activity which aimed to discuss what market development is, recognize the value of market research among their functions, discuss, compare, and contrast various market research methodologies, identify appropriate market research relevant to their objectives, and familiarize in creating a Market Research Design.
The whole-day event has four sessions. The first session revolved on market development. During the next session, participants had an overview of the types of market research, then followed by an introduction about research design and tools. The final session integrated market research and it's value to market development.
This activity is part of the MDD-MDS Capability Development Session.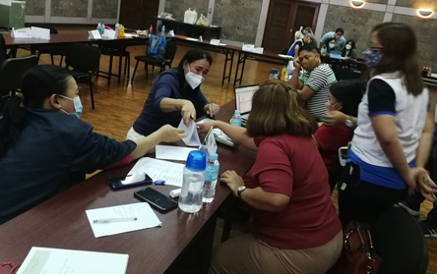 Ms. Rowena Genete, Deputy Director of AMAS and Director Ramon C. Yedra, Officer-in-Charge (OIC) Director of AMAS, commenced the learning activity.  Ms. Gian Suaze, Market Specialist of the Market Development Division organized and supervised the entire event.