DE conducts a workshop on economic data analysis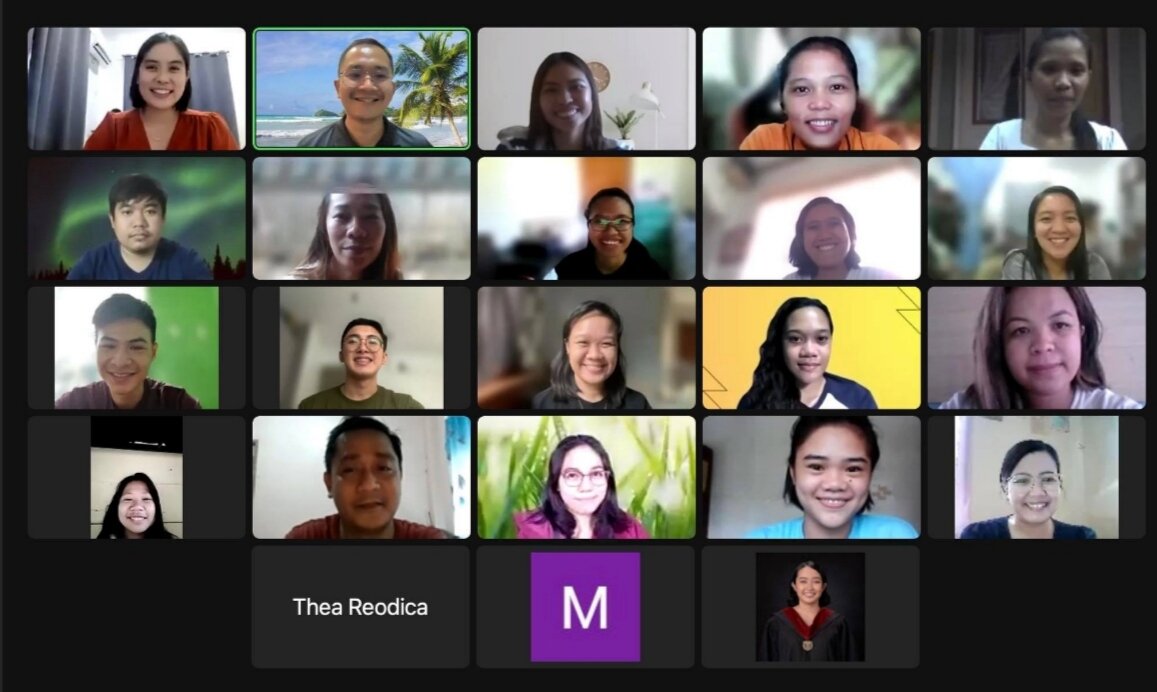 The UPLB Department of Economics (DE), in partnership with Socio-Economic Research and Data Analytics Laboratory (SERDAL)-UPLB, held its first "Introduction to Economic Data Analysis" online workshop via Zoom on 11-12 March 2023.
The two-day workshop, led by Dr. Jefferson A. Arapoc and Asst. Professor Divine Krizza P. Cruz, introduced basic economic concepts and demonstrated statistical methods to academicians and researchers from various Higher Education Institutions (HEIs) through lecture discussions and hands-on exercises. Of the 160 applicants, 30 were selected to participate in the workshop.
With the success of its first run, the Department of Economics will regularly offer this workshop to cater to more HEIs in the future.