CEM Facilitated Online Learning Workshop for DOST-Food and Nutrition Research Institute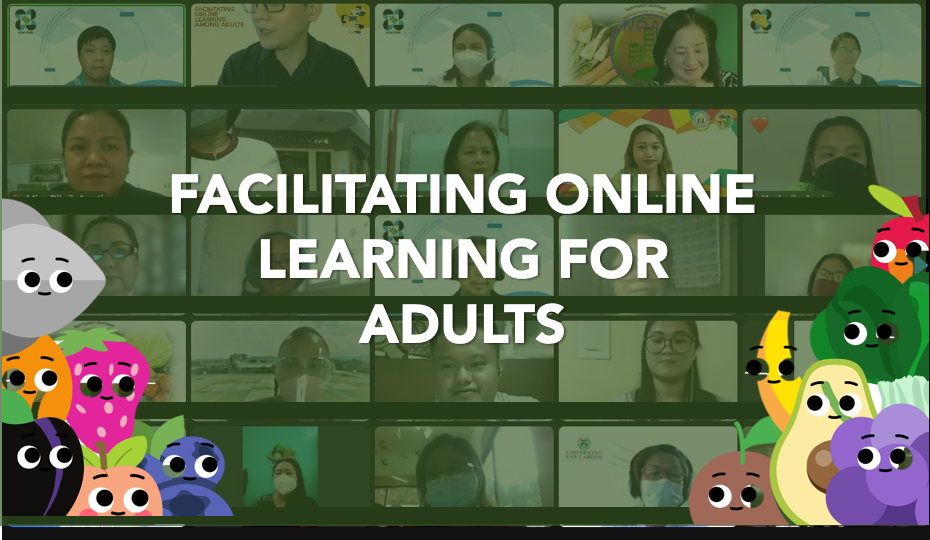 Assistant Professor Renen Szilardo de Guzman from the College of Economics and Management conducted a workshop offered by the Food and Nutrition Research Institute (DOST-FNRI) entitled Facilitating Online Learning for Adult Learners.
The workshop was held online last 31 January 2022 with 146 attendees from the Nutritionist-Dieticians' Association of the Philippines who are composed of nutritionists, dieticians, educators, entrepreneurs, and practitioners both from the medical and hospitality, medical, and public health sector.
The workshop aims to train its attendees on how to better facilitate online learning as a result of the shift due to the changing landscape brought about by the pandemic. The seven-hour workshop covered the topics based on the SMRC communication framework by Berlo.

Various lectures and activities revolved on techniques on how to engage learners through various platforms available in online learning. Topics discussed include learner-centered education, learner profiling, online learning platform, visual design, and facilitation.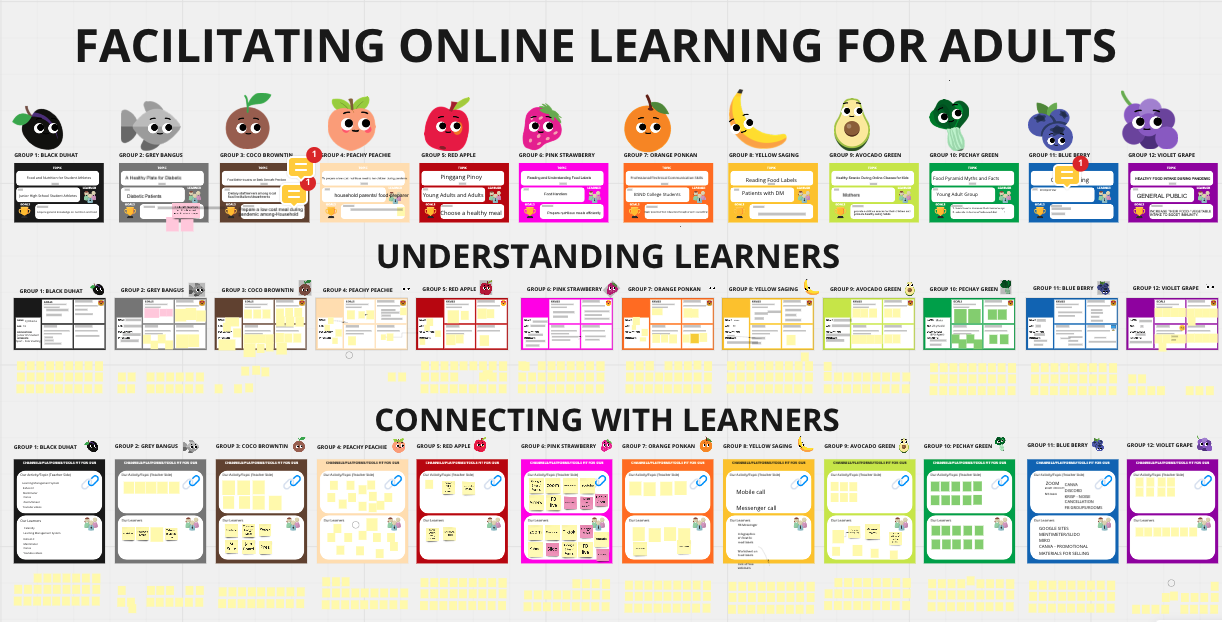 Even with the large number of attendees, the participants were able to accomplish experiential activities which empowered them to become better online facilitators.

This learning session is a re-run of an earlier conducted workshop among FNRI personnel last September 2021.