UPLB Department of Economics Celebrates with BS Econ Class of 2022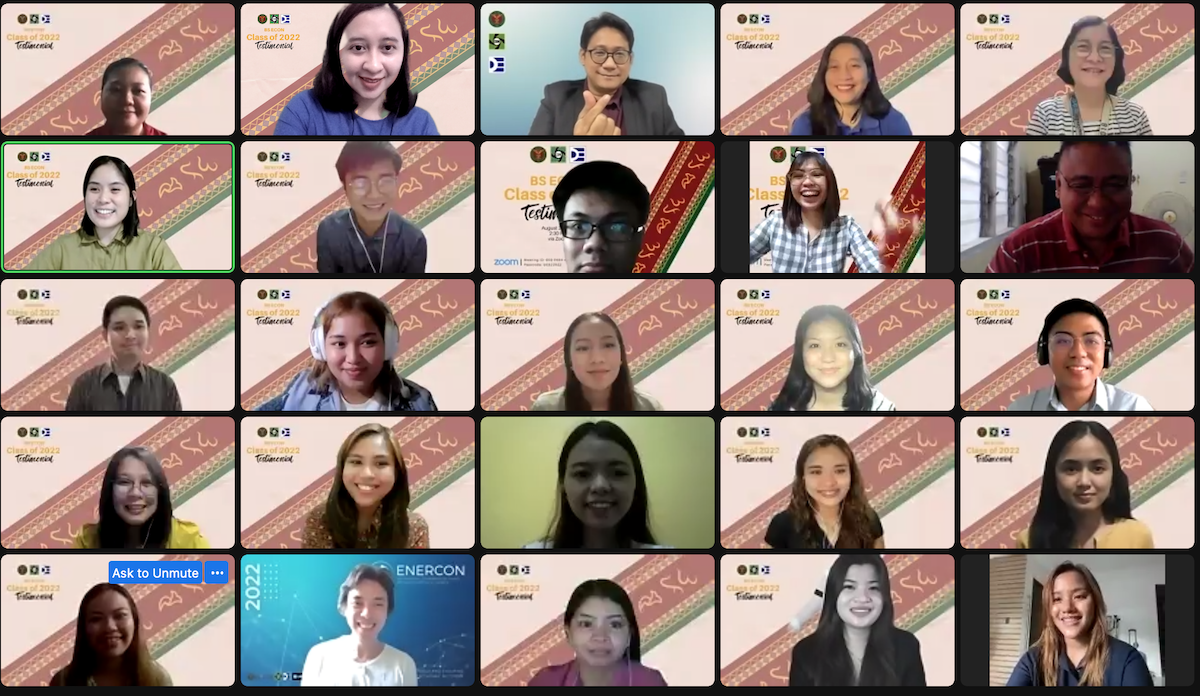 On August 2, 2022, the UPLB Department of Economics held its annual Testimonials for the BS Economics graduating class.
The online event is one of the last school gatherings that the BS Economics Class of 2022 will participate in as students. They were joined by faculty members of the Department to celebrate their hard-earned milestone.
Gracing the occasion was College of Economics and Management Dean Dr. Agham C. Cuevas who congratulated the students in his Opening Remarks.
The online setup did not hinder participation as students competed for a coveted prize in a game of Name that Logo after a quick photo opportunity with their teachers.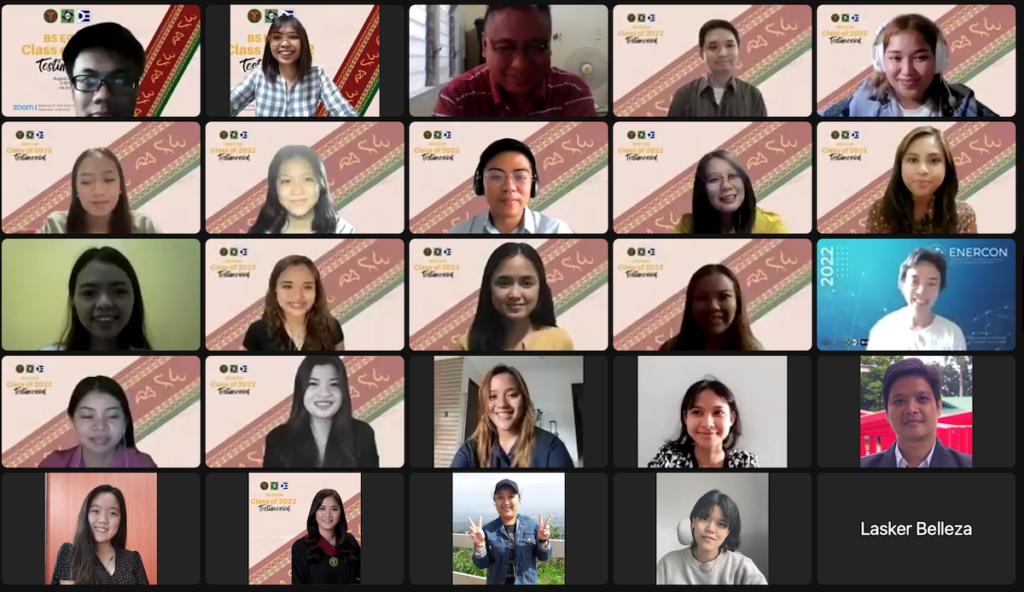 Towards the end of the event, students thanked their advisers and teachers for mentoring them throughout their college life. Faculty members commended the class for finally reaching the summit especially amid the extra challenges brought by the pandemic. Their teachers also gave pieces of advice, including dreaming big and finding work that they enjoy.
Department of Economics Chair Dr. Ma. Angeles O. Catelo ended the program with words of encouragement as students enter the workforce: the Department is confident that their education has prepared them for life outside the University.
Thirty-one students of the BS Economics Class of 2022 march in August. Among which, nineteen are cum laude and four are magna cum laude, led by Ms. Abigail Nichole C. Morante as their BS Economics Class Valedictorian. Ma. Nova Nguyen & Divine Padua Cruz