UPLB & CEM Visits UP Visayas for Benchmarking of BS Accountancy Program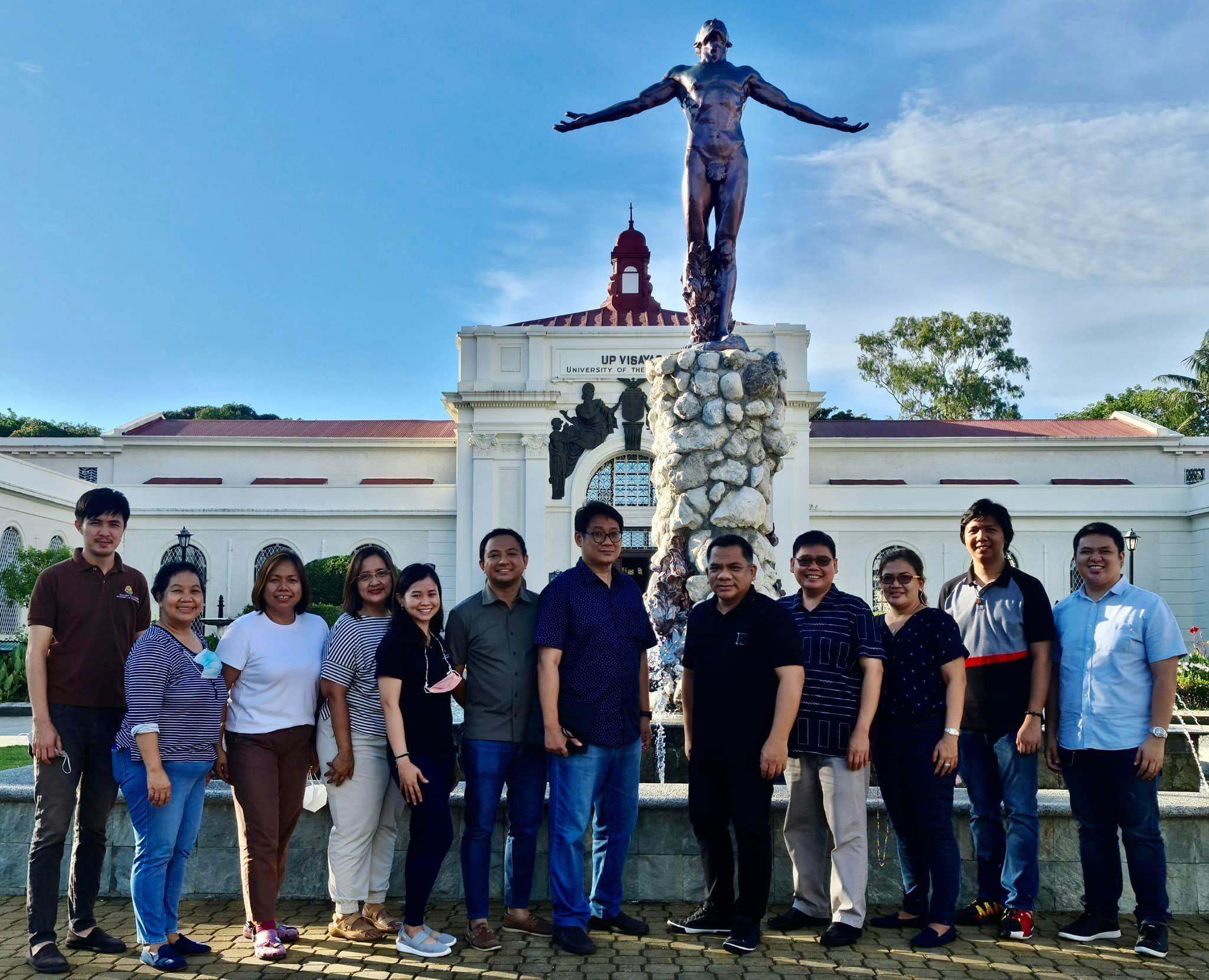 UPLB and College of Economics and Management begins its benchmarking activity with UP Visayas (UPV) today, May 31, as the former seeks to adopt UPV's BS Accountancy curriculum.
The first stop of Chancellor Jose V. Camacho, Jr. (CJCJ), Dean Agham Cuevas, together with the Ad Hoc Committee for the Proposed BS Accountancy program, is the UPV Tacloban College, one of the few UP campuses that offer the program.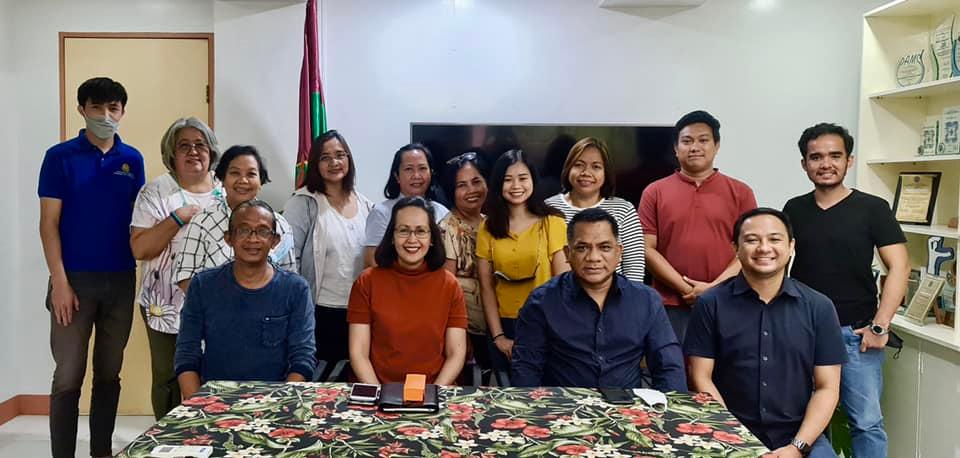 Next to the team's benchmarking itinerary is UPV Iloilo Campus, which they visited June 1. UP Visayas Chancellor Clement Camposano welcomed the UPLB delegation.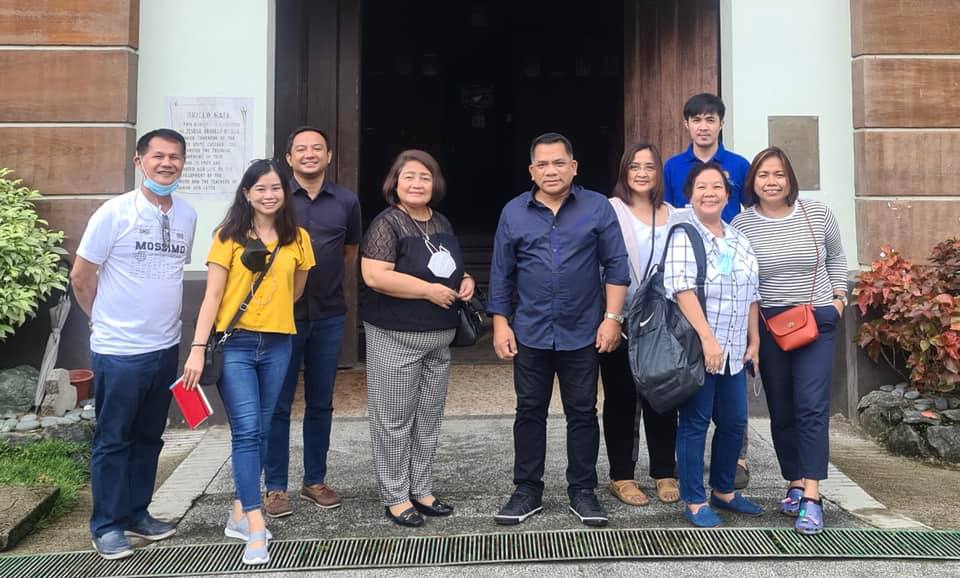 Joining CJCJ and Dean Cuevas at UPV are the members of the Ad Hoc Committee for the BS Accountancy proposal. They are Asst. Prof. Juan Paulino Trespalacio, Jr., Cashier's Office Chief Elizabeth Eala, Chief Accountant Marie Claire Raymundo, Internal Control Chief Joan Mendoza, and Chief Accountant Marie Claire Raymundo, CEM Associate Dean Arlene Gutierrez, and Department of Agribusiness Management and Entrepreneurship Chair Mar Cruz, who leads the said committee. UPLB's existing accounting courses are housed at CEM. Article Originally Published on UPLB Facebook Page